"...some truly amazing digital art wallpapers"
― cnet.com
Vladstudio is the project of digital artist Vlad Gerasimov.
Since 1998, I've created 500+ digital art pieces, available as:
Sign up FREE
and access up to 7 premium artworks!
$0 forever
upgrade anytime
Buy premium account
for unlimited access and artist support!
access to all premium artworks
all-in-one zip packs
one time payment, does not renew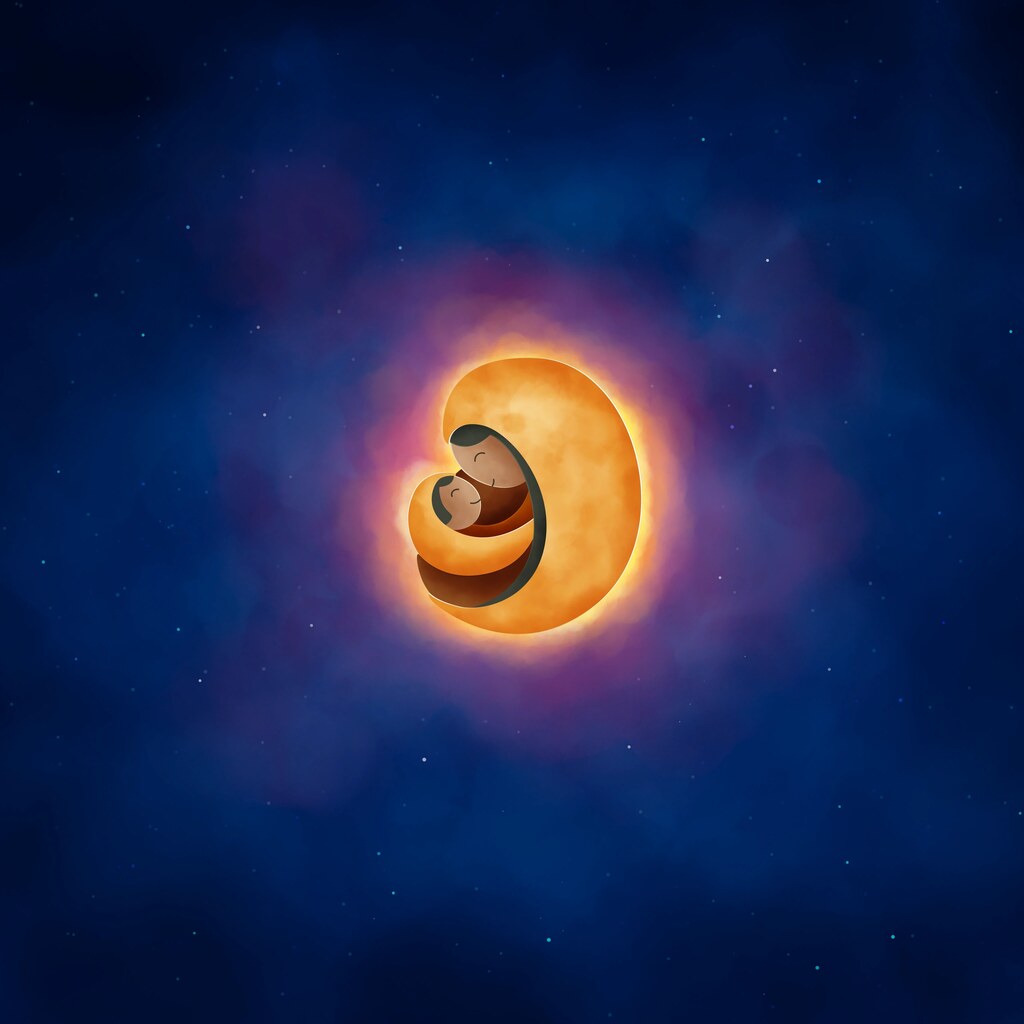 Kira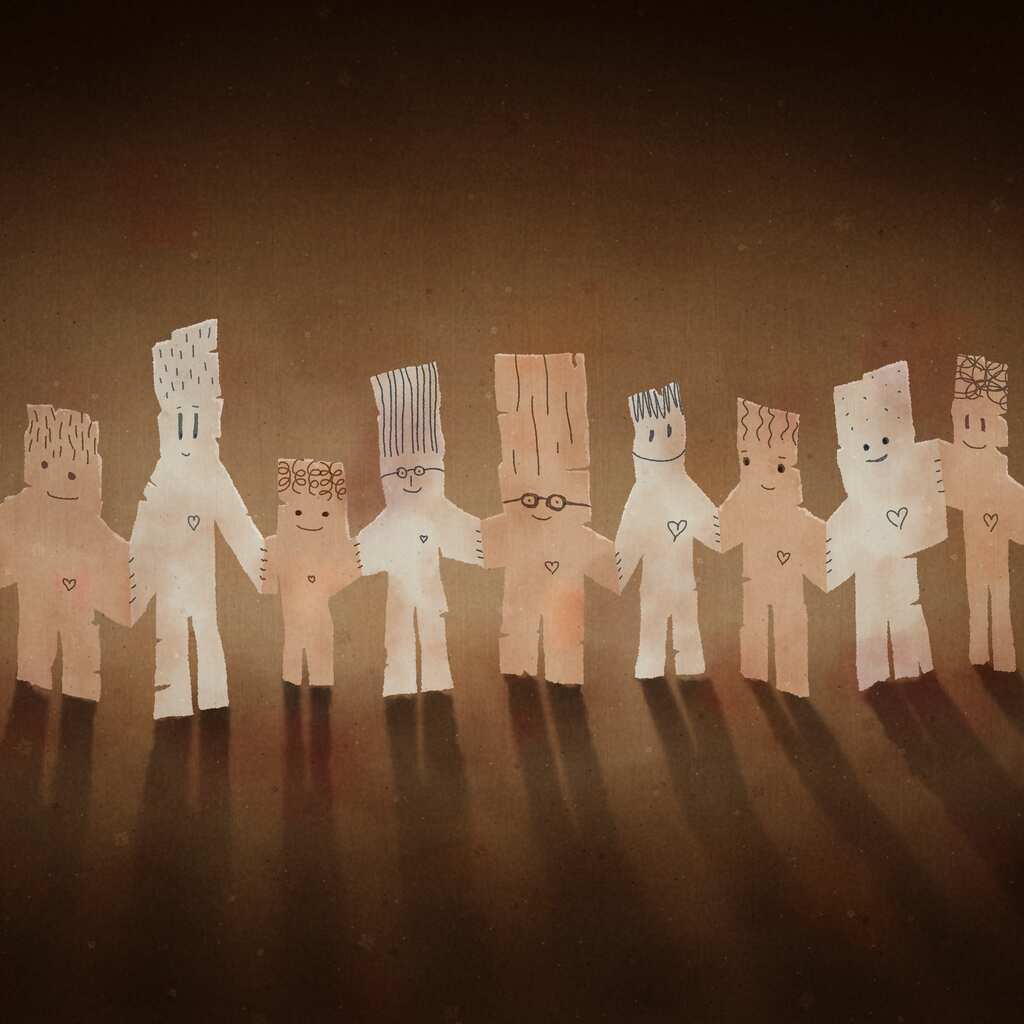 The Impenetrable Wall of Love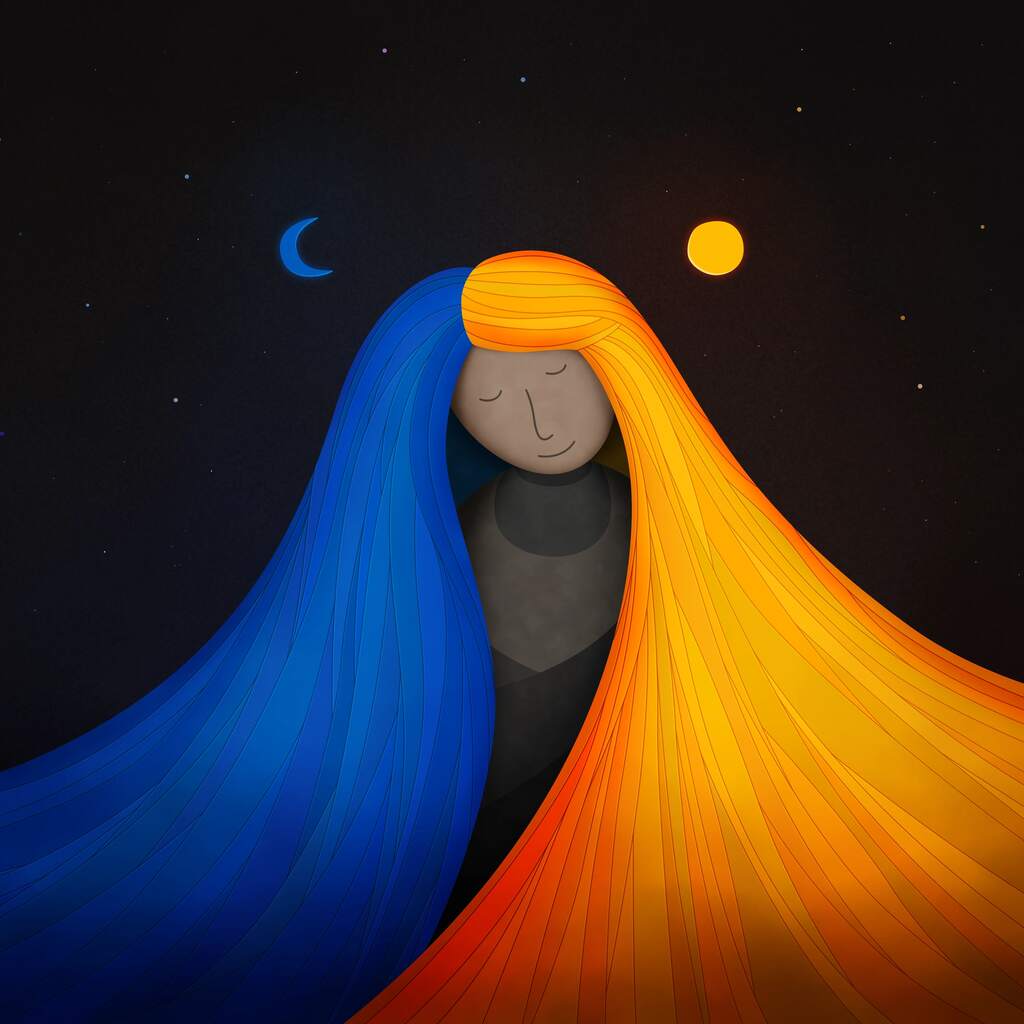 Blue and Yellow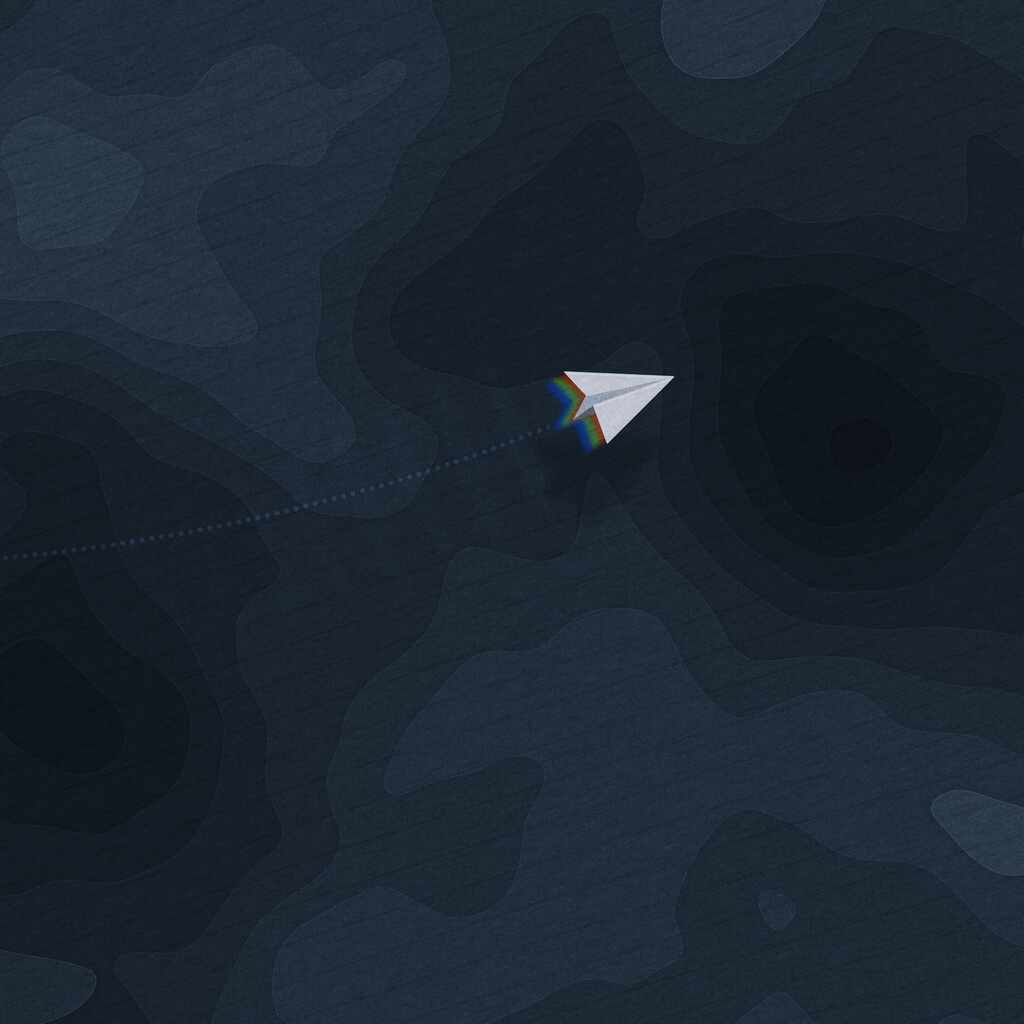 Rainbow plane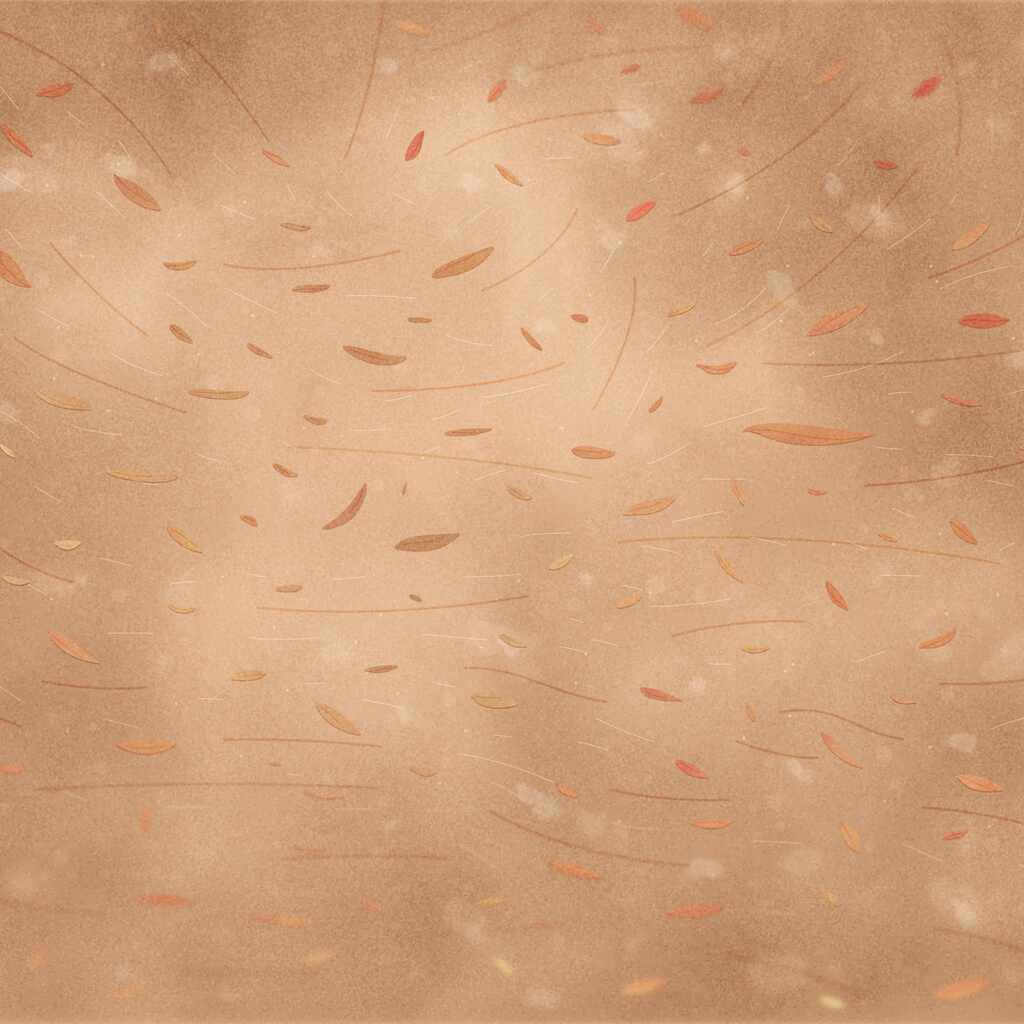 Wind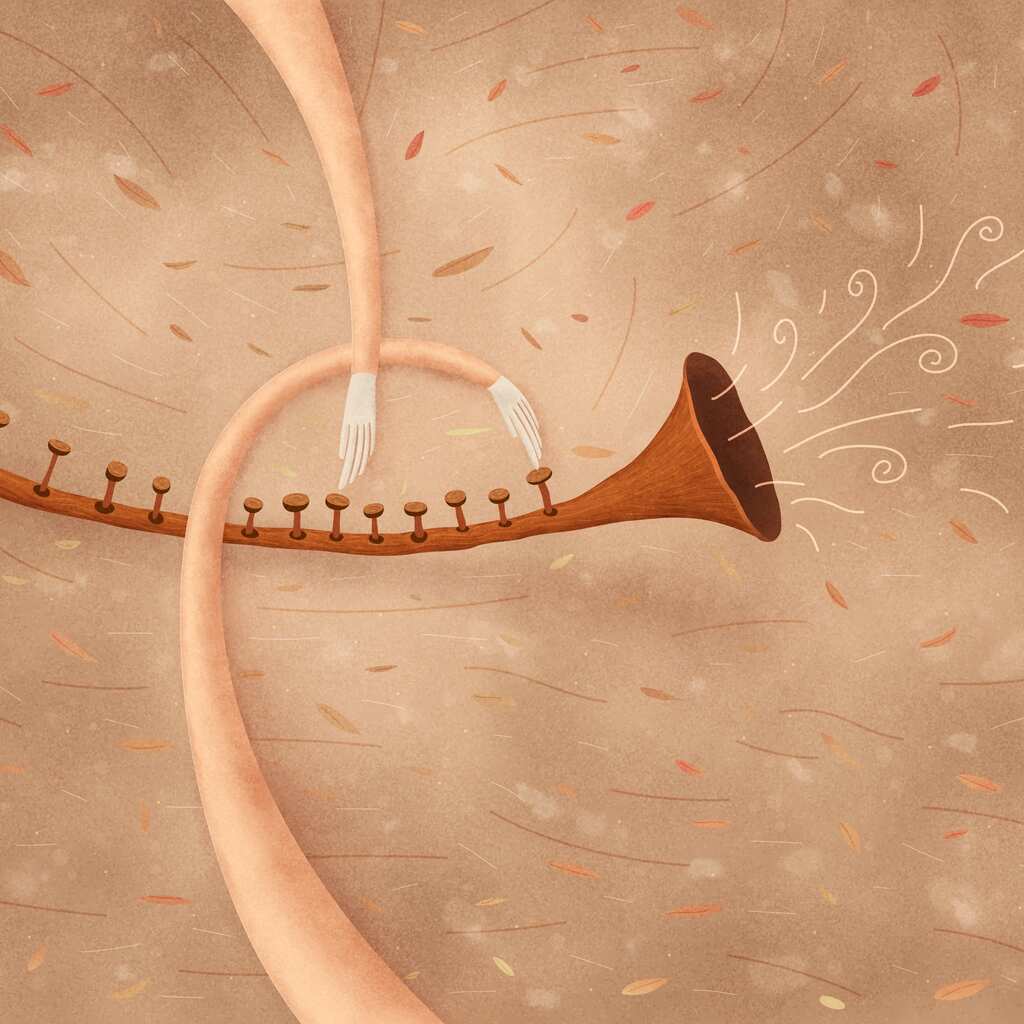 Magic of Music: Pipe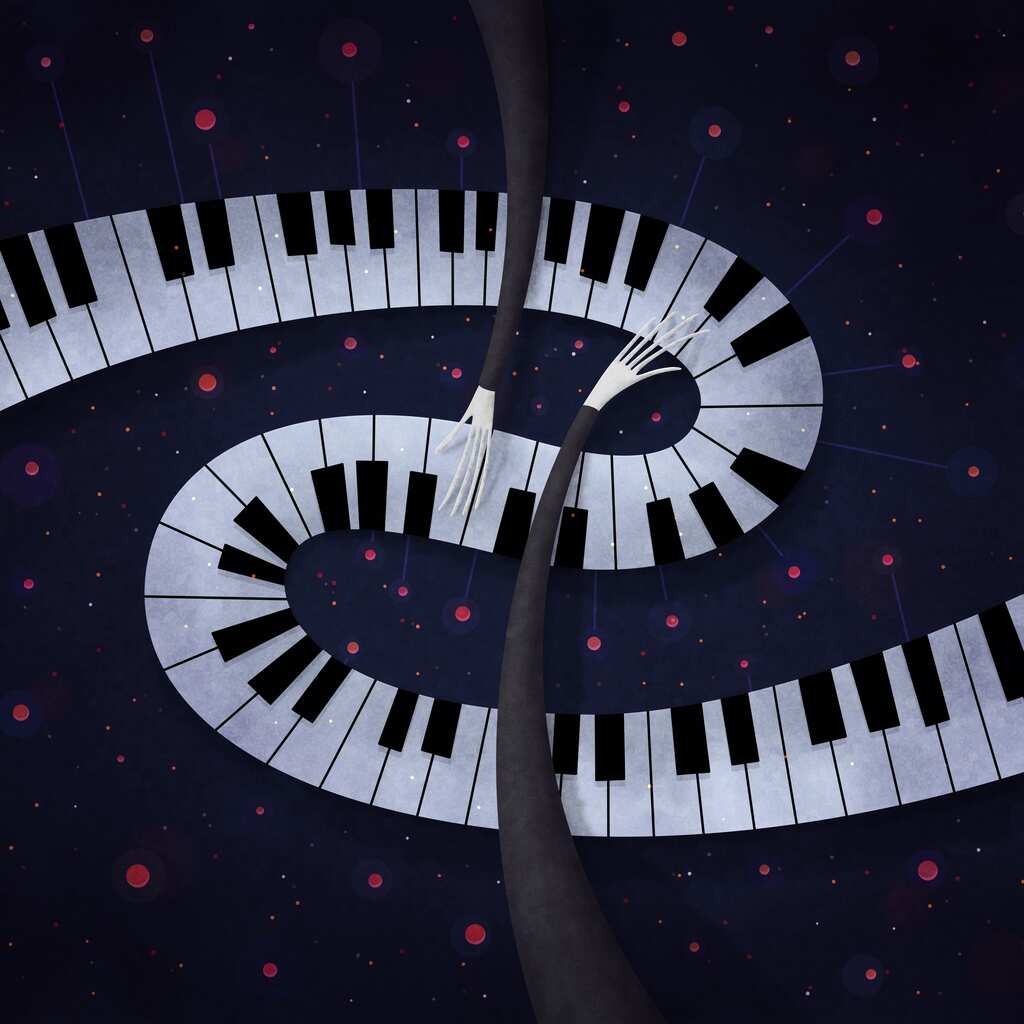 Magic of Music: Piano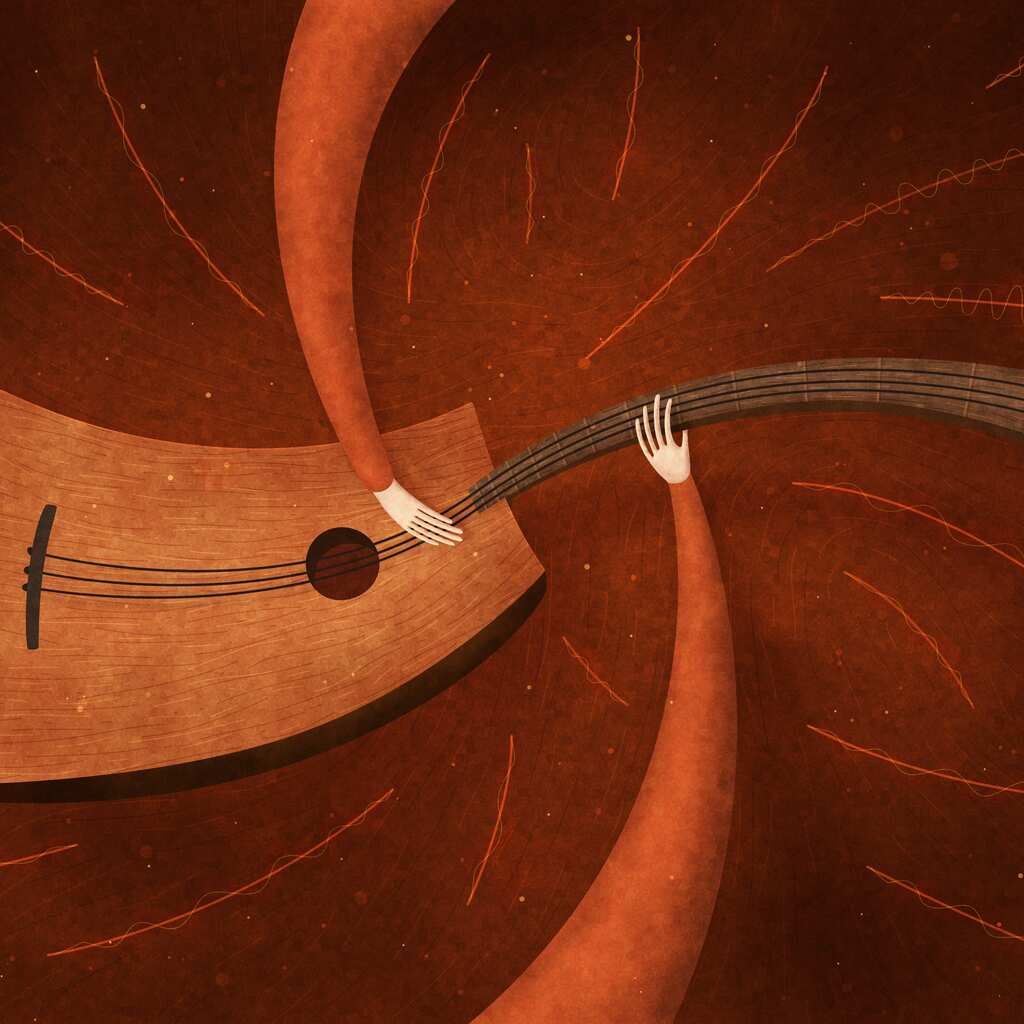 Magic of Music: Guitar
Thanks........... Daily life is a little lit better for me when I can look at your cute and beautiful creations....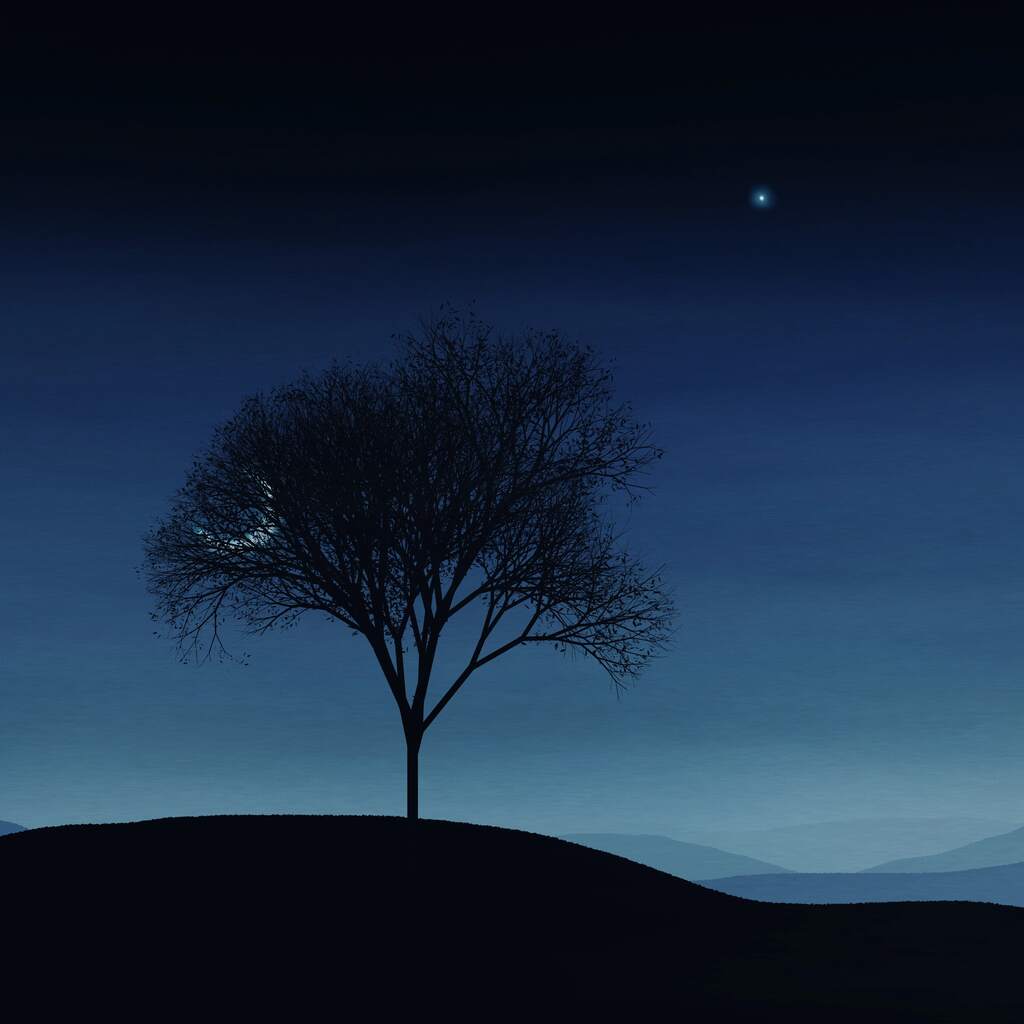 The Moon And The Tree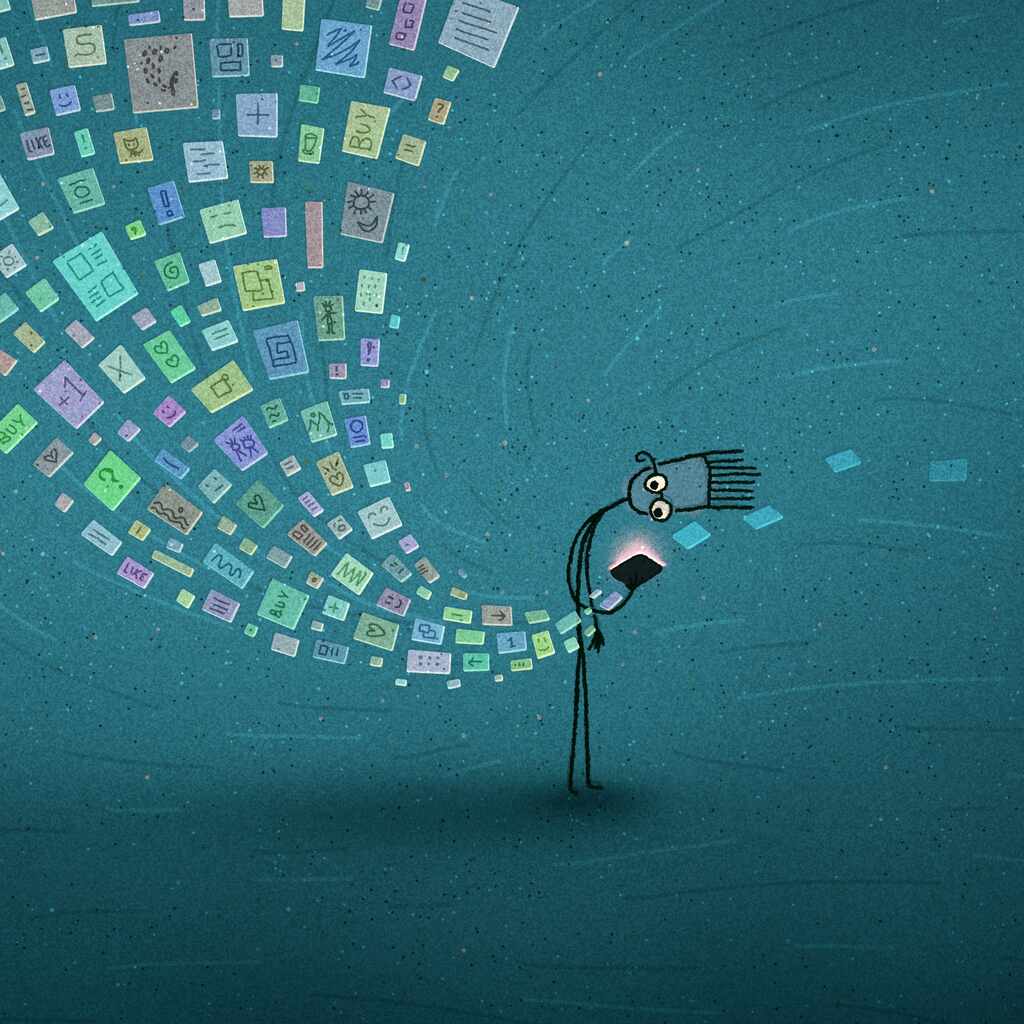 Swipe, swipe, swipe (Color 3)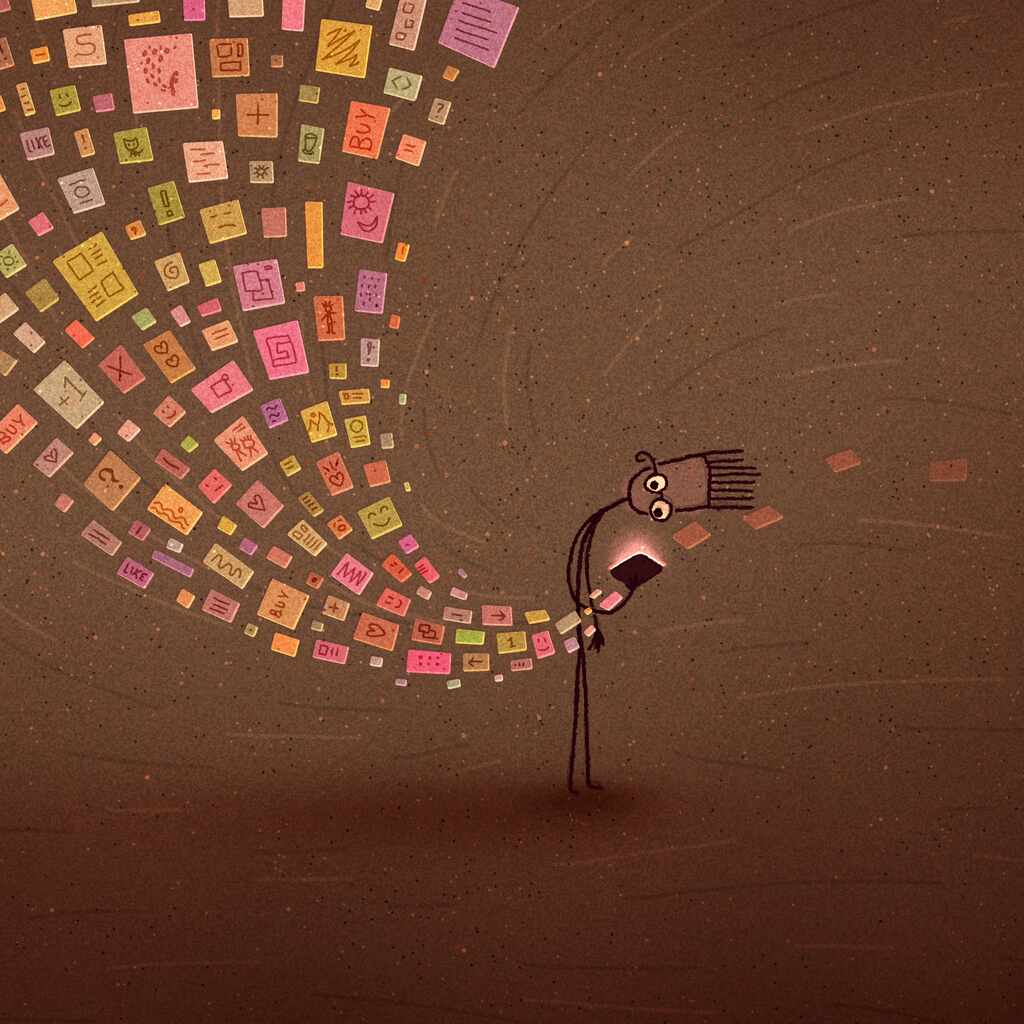 Swipe, swipe, swipe (Color 2)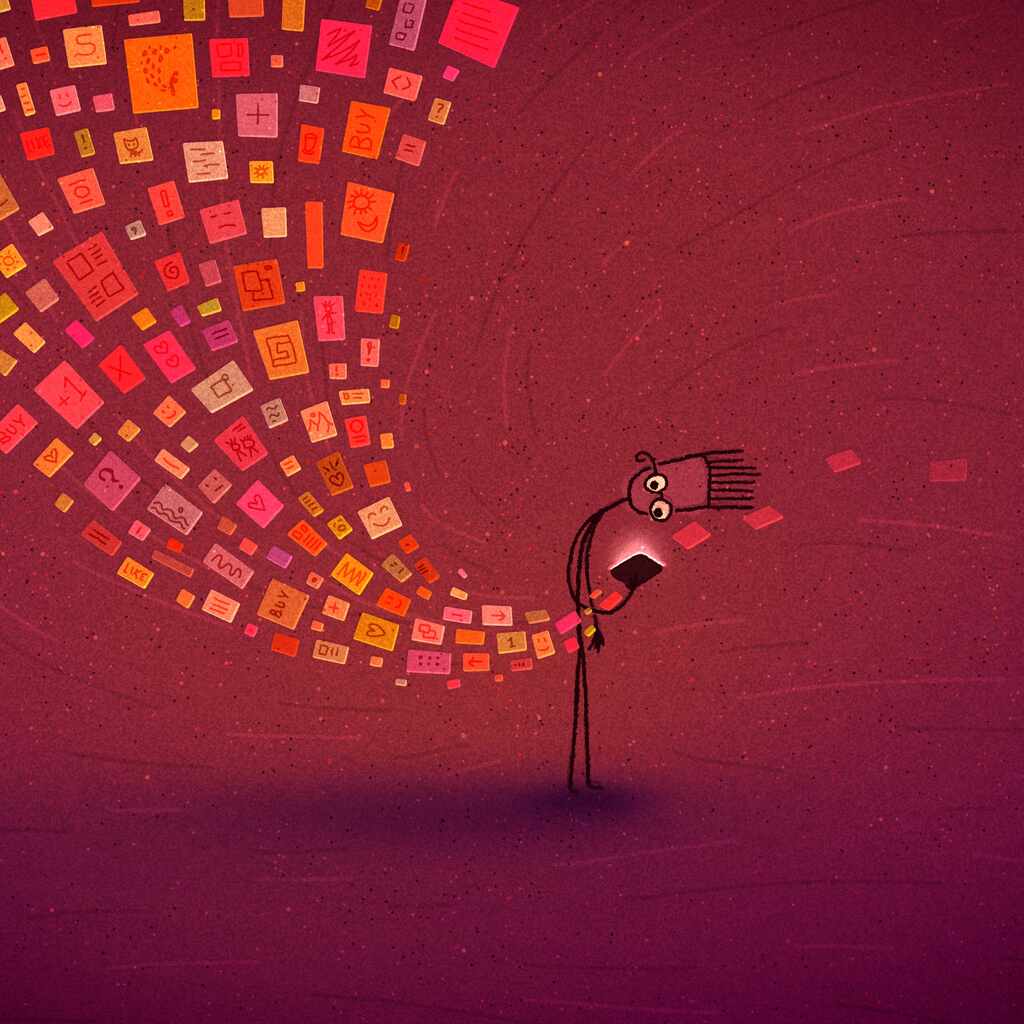 Swipe, swipe, swipe (Color 1)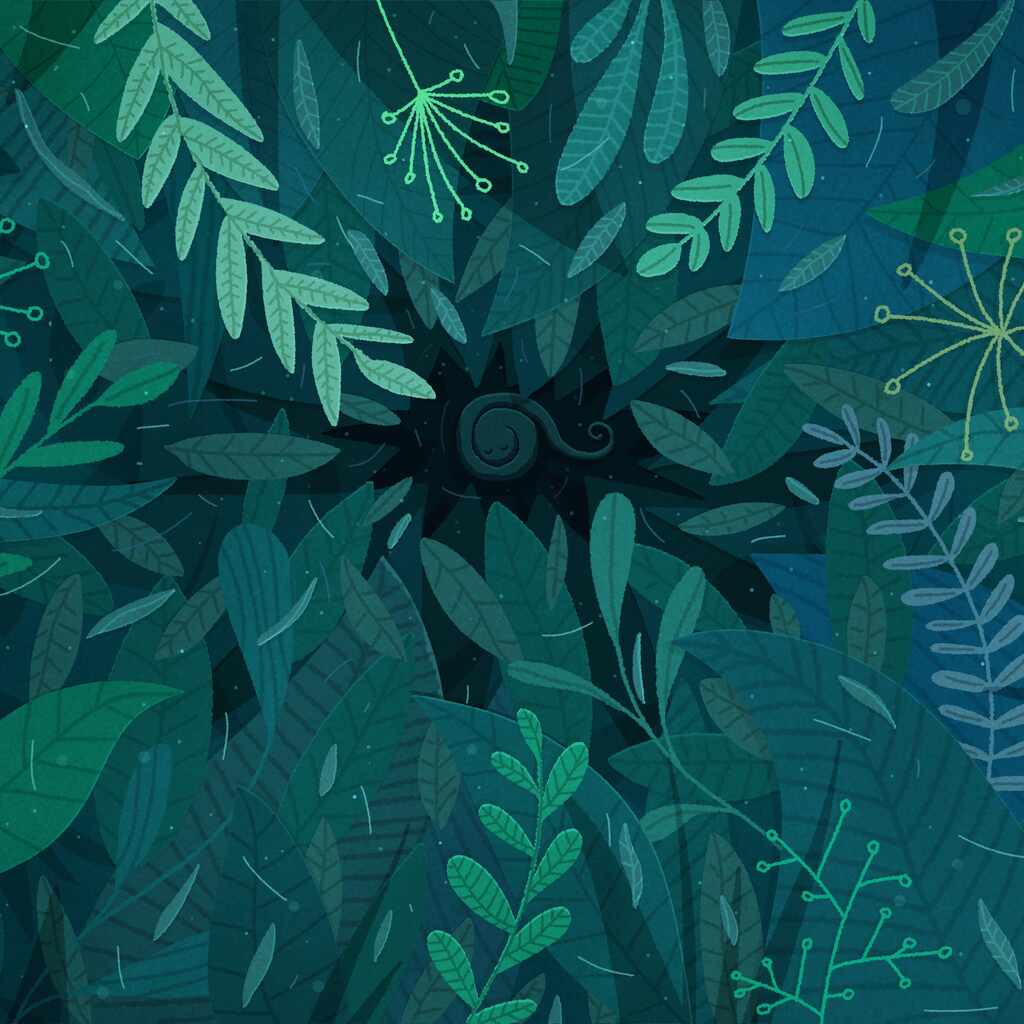 A Sleeping Snake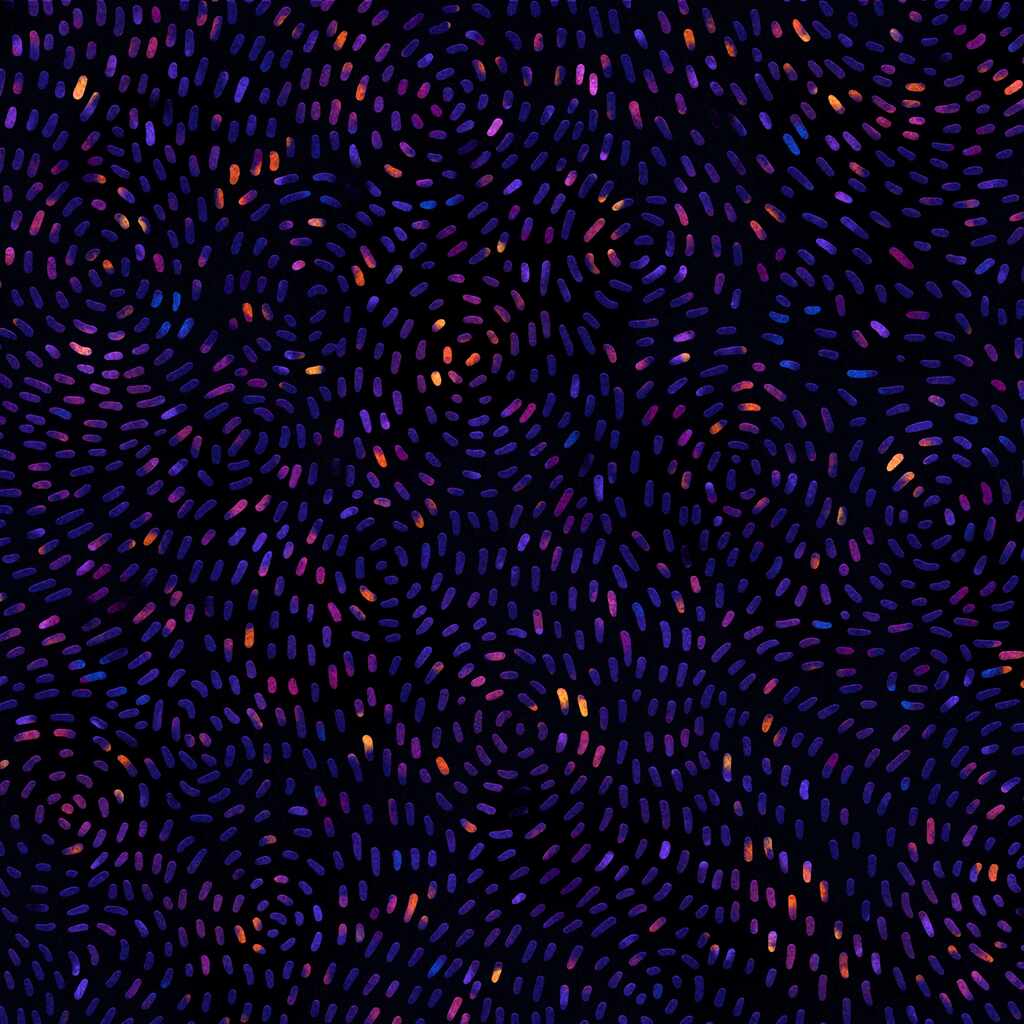 Turbulence 2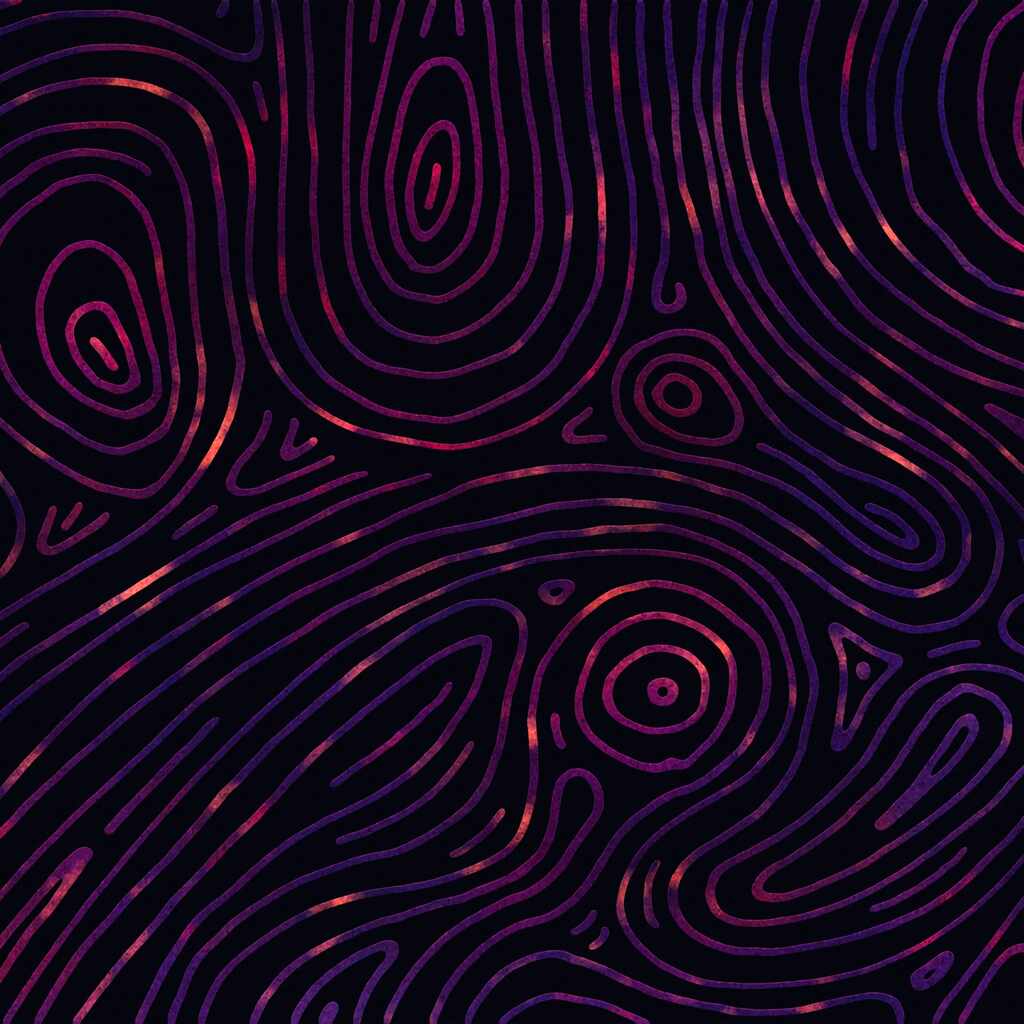 Turbulence 1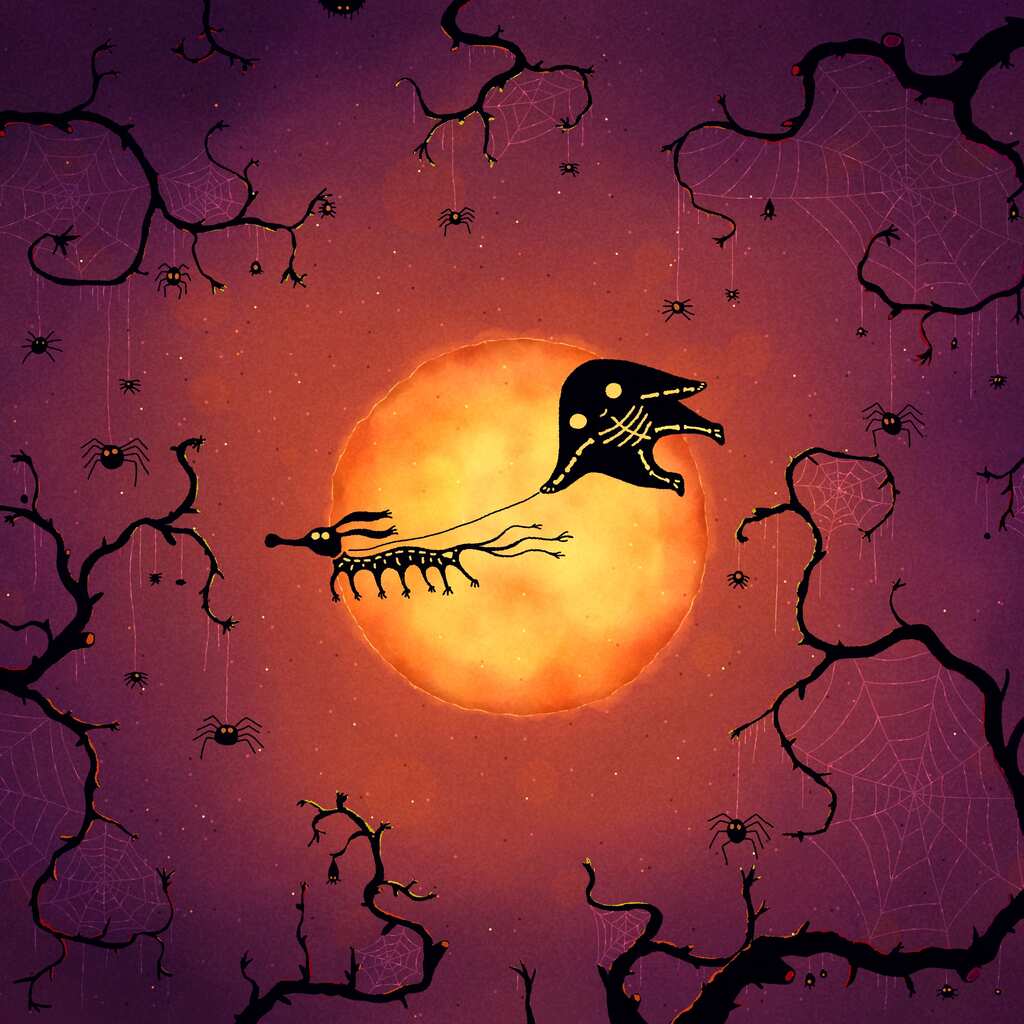 Halloween Pet
Simple, yet full of meaning. You're very talented. I have been a fan of your work for quite some time. Your very original and inspired wallpapers manage to brighten my screen and my day every time I see them. I hope you will always be able to do what you love. Thank you for sharing and have a happy Valentine's Day! :)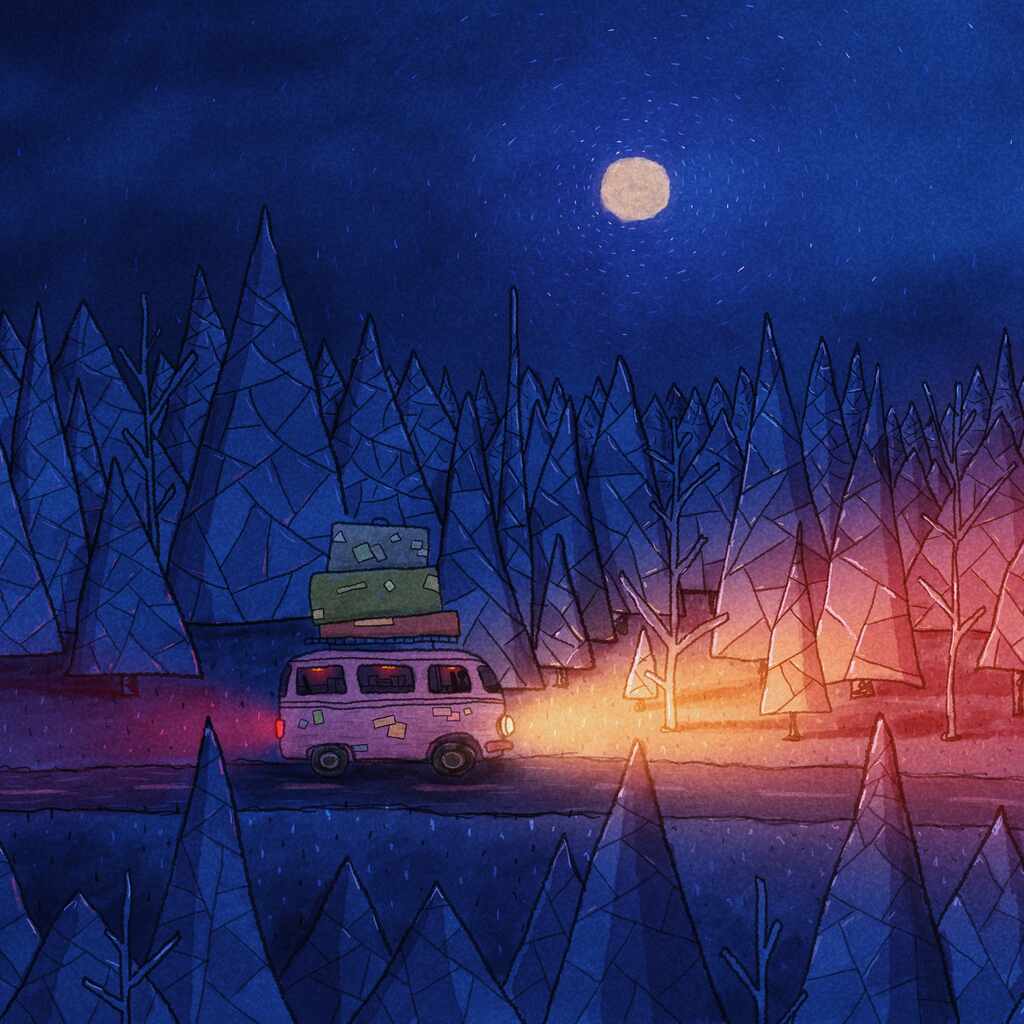 The Night Drive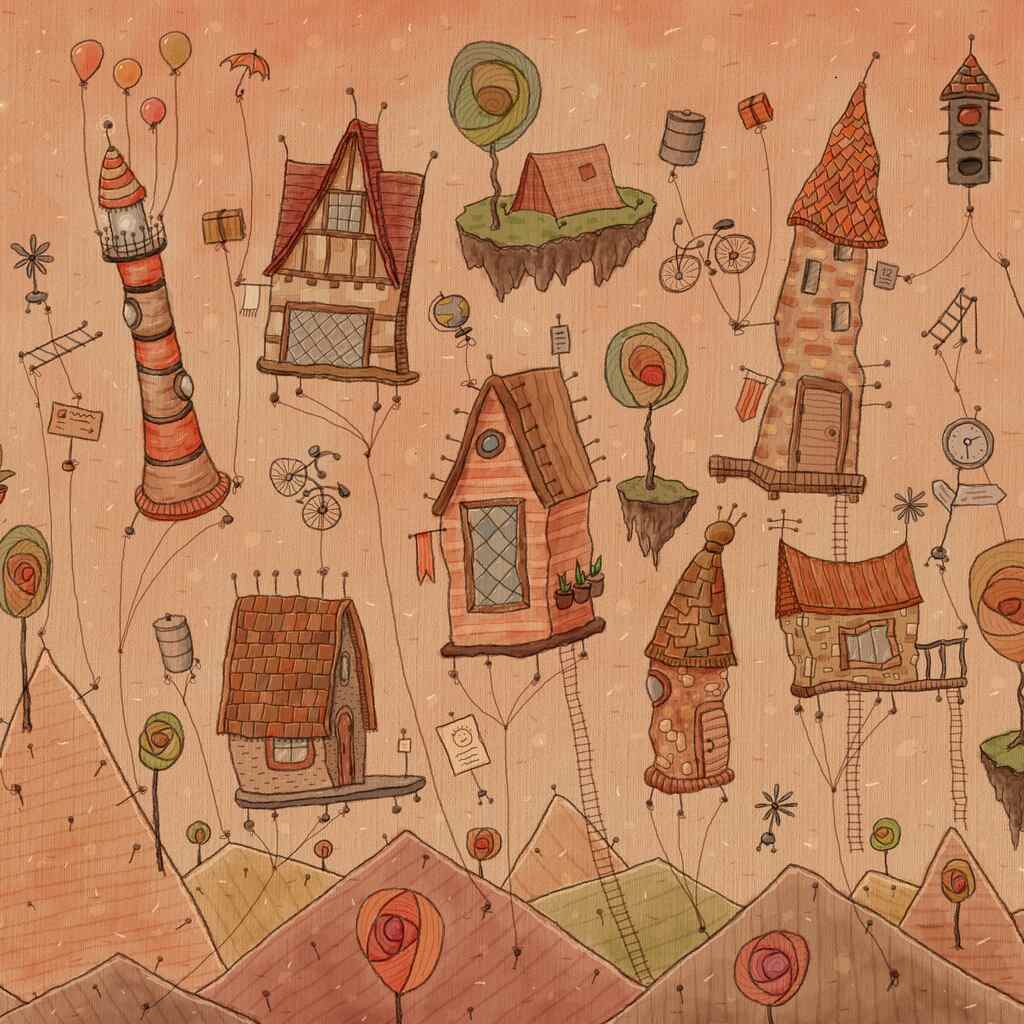 The Floating Village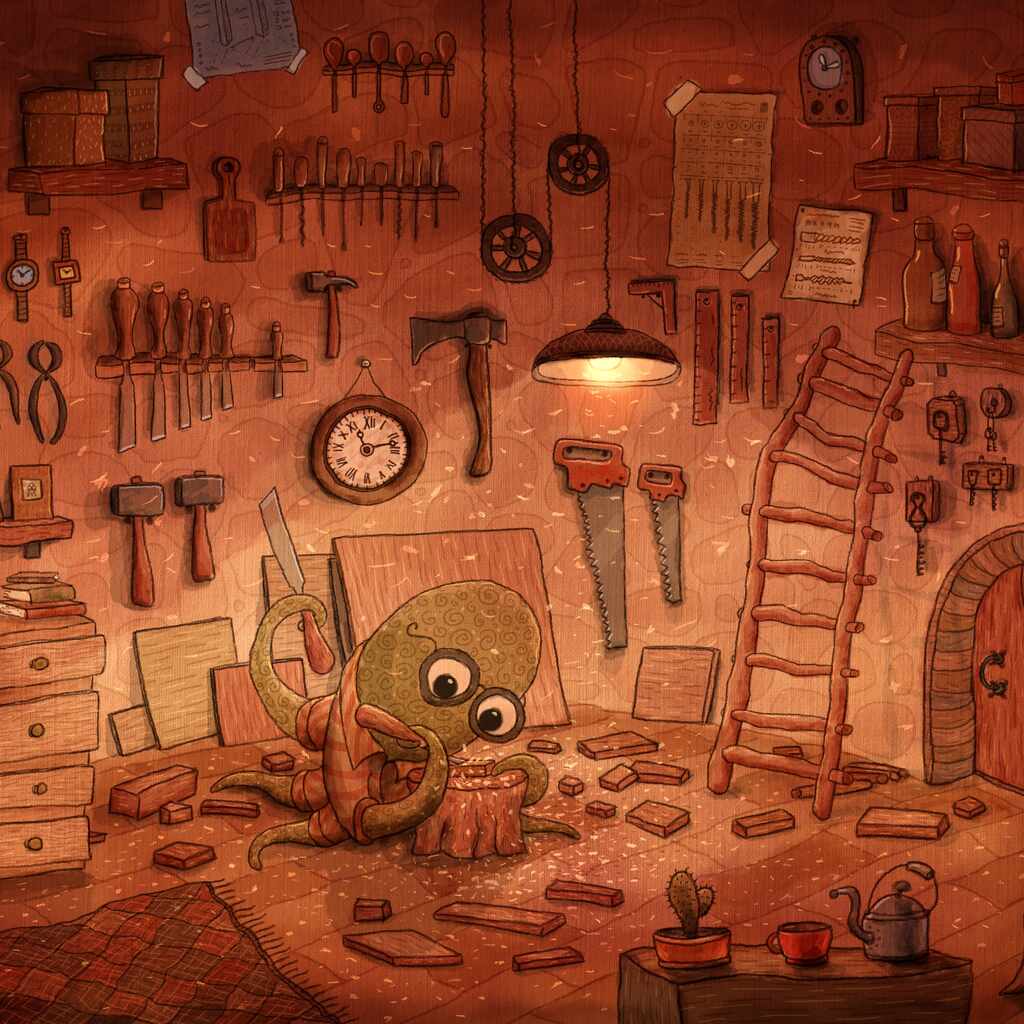 Woodworking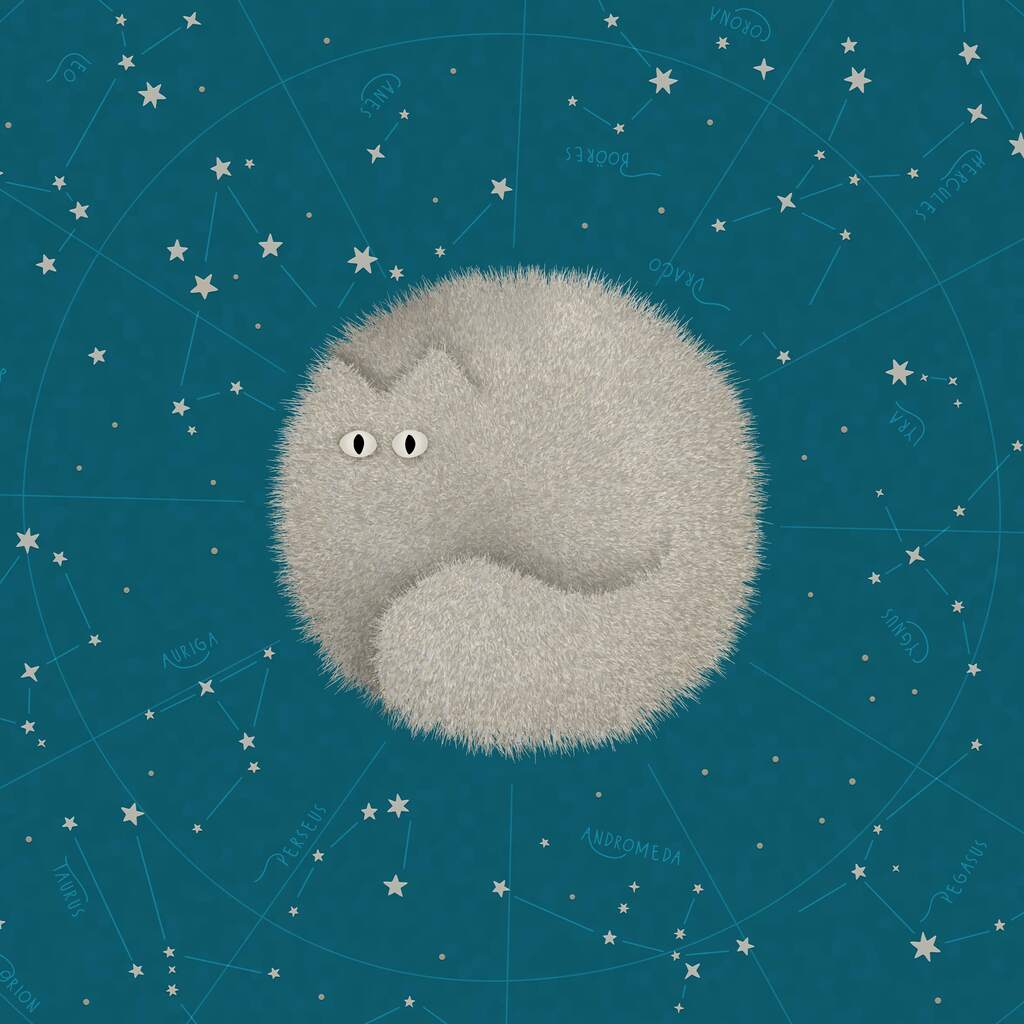 Celestial Cat (Light)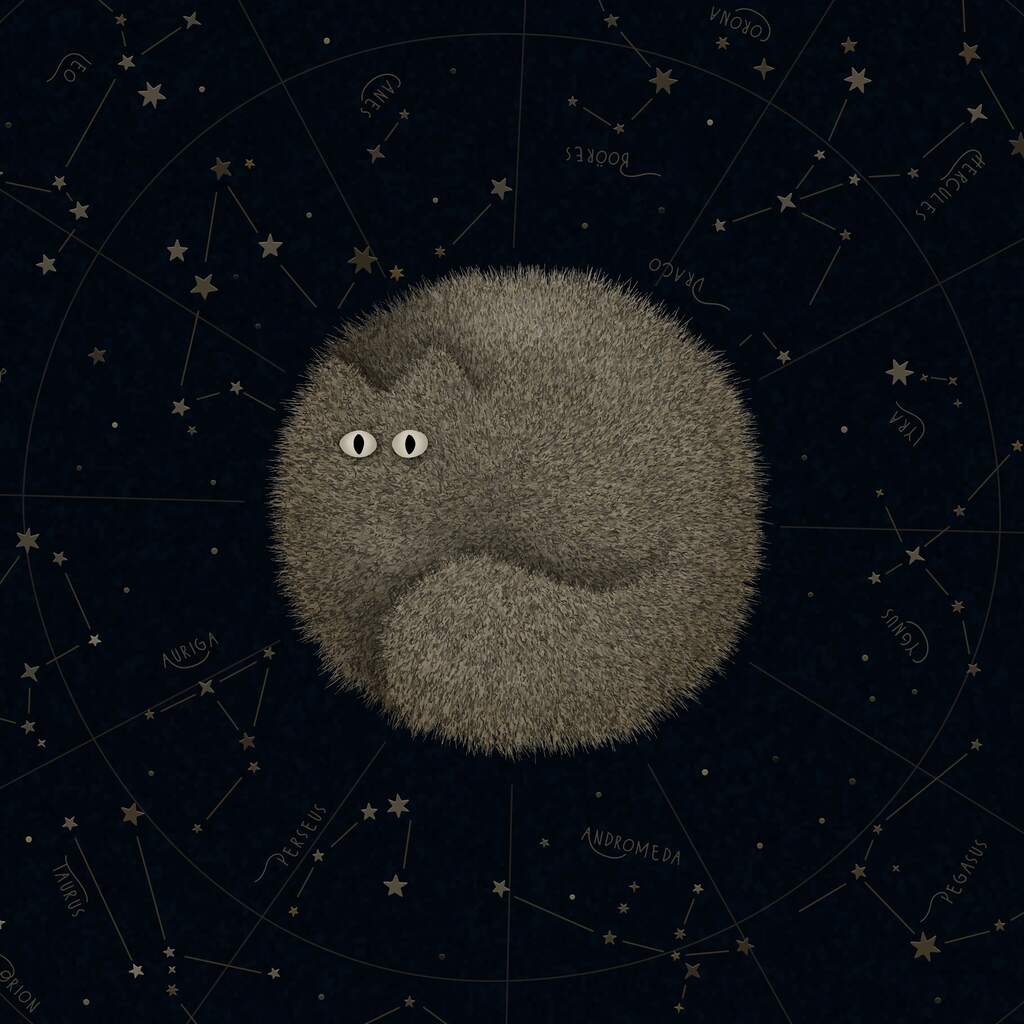 Celestial Cat (Dark)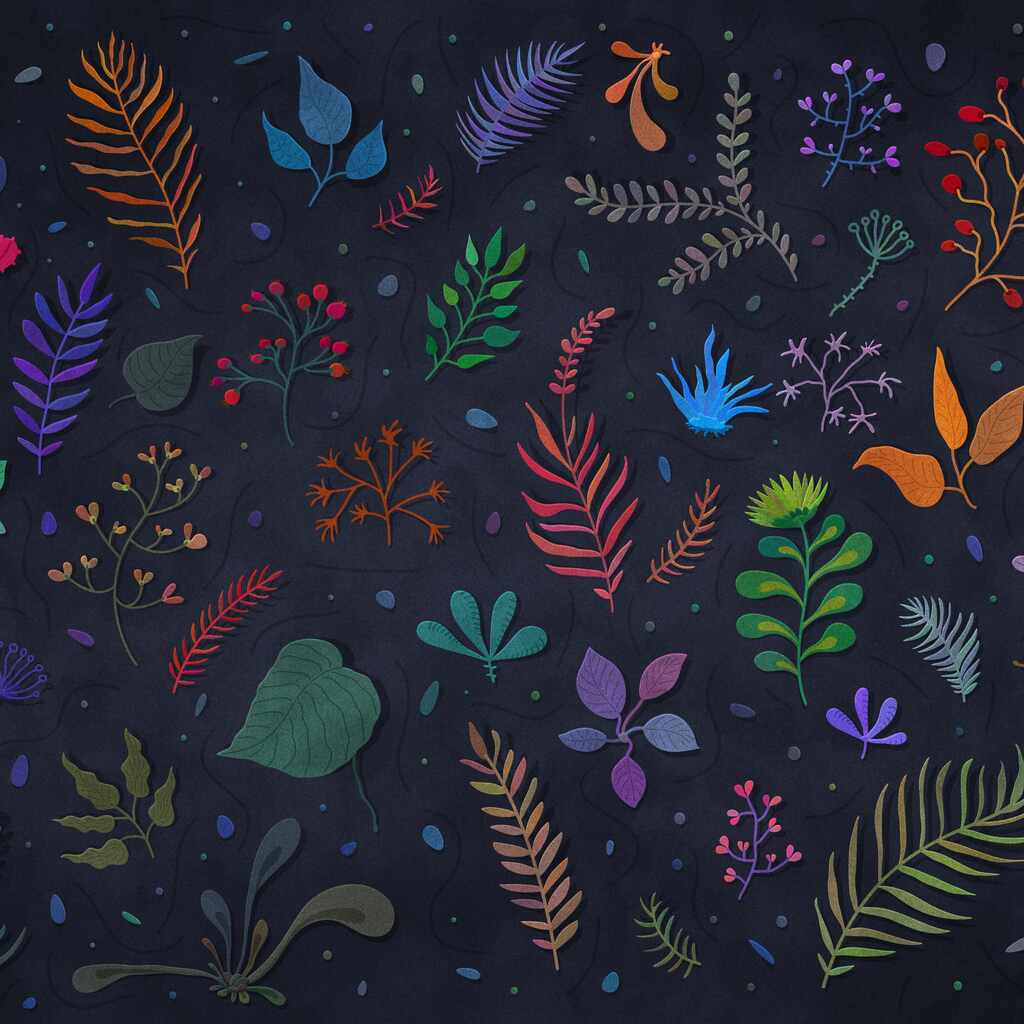 Botanica
Page 1 of 21