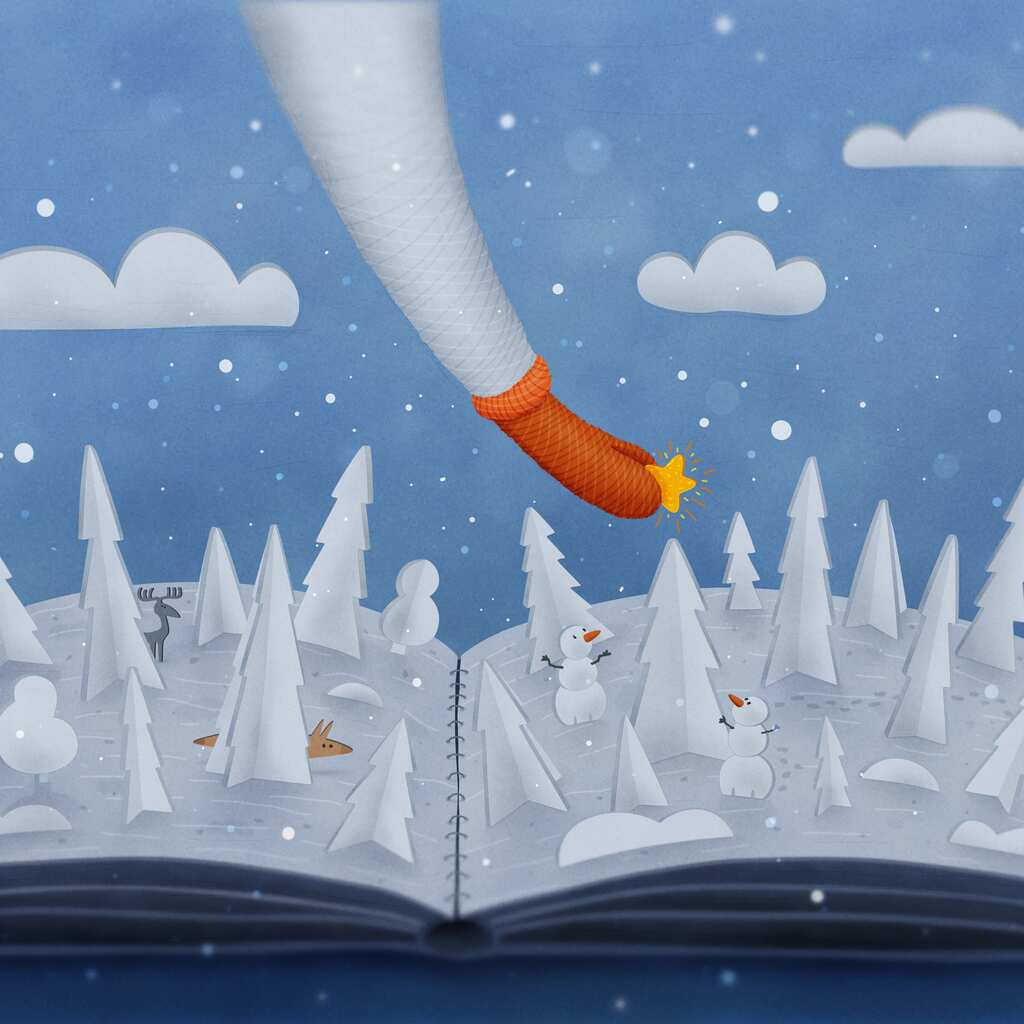 Christmas Popup Book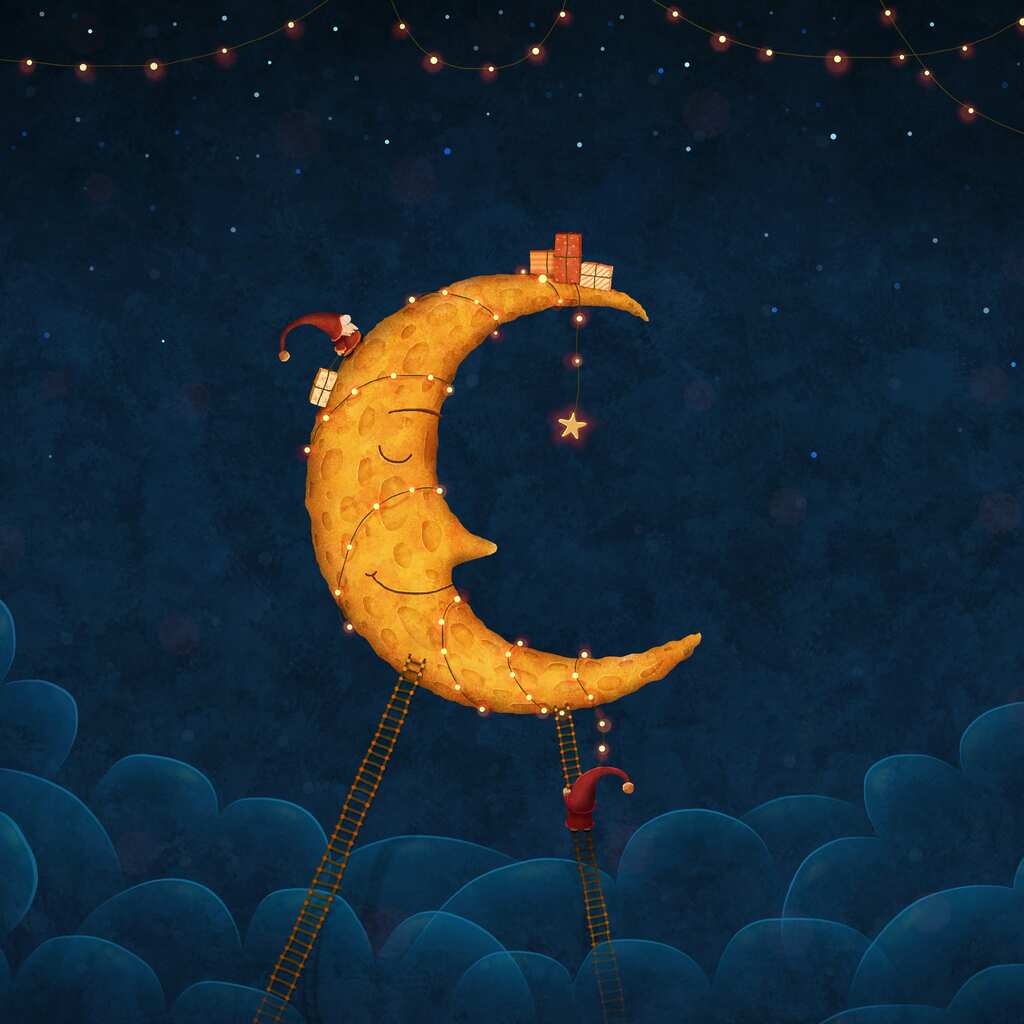 Dear Moon, Merry Christmas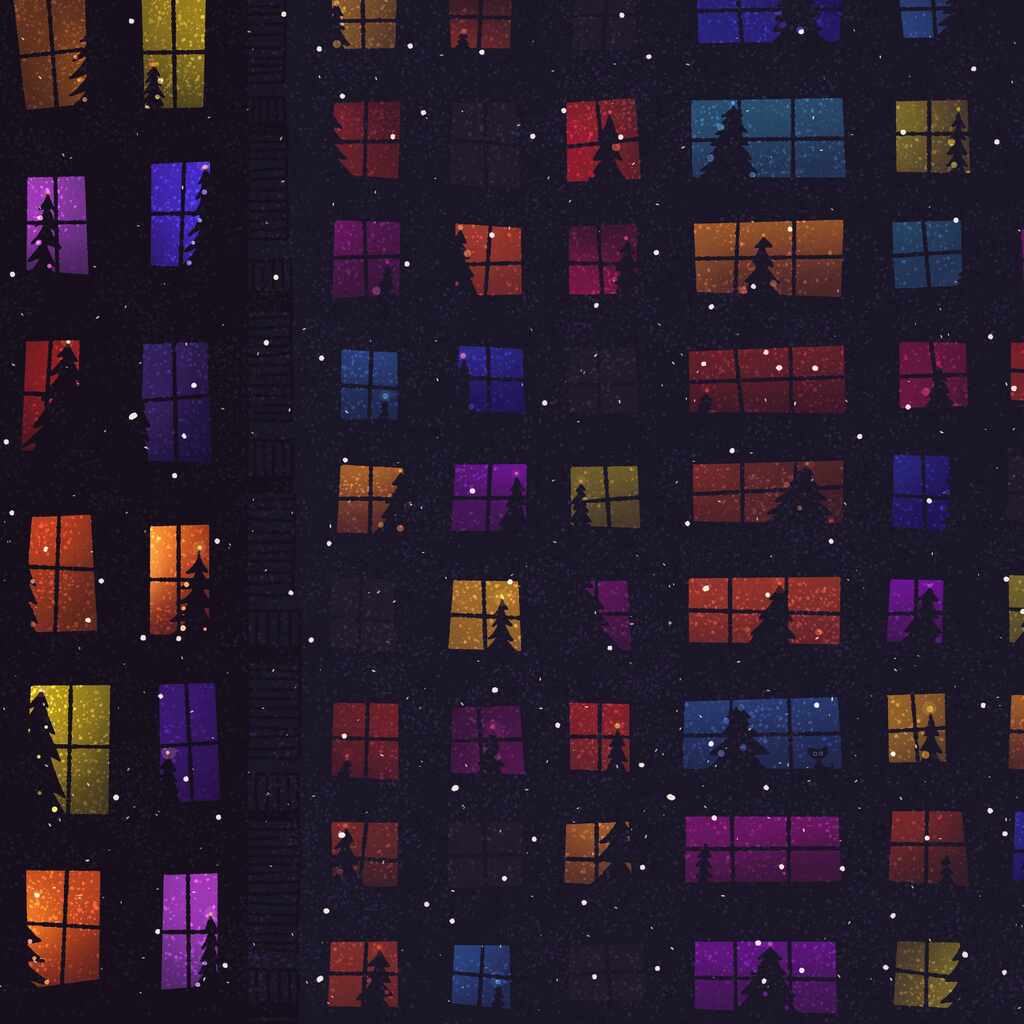 Christmas Windows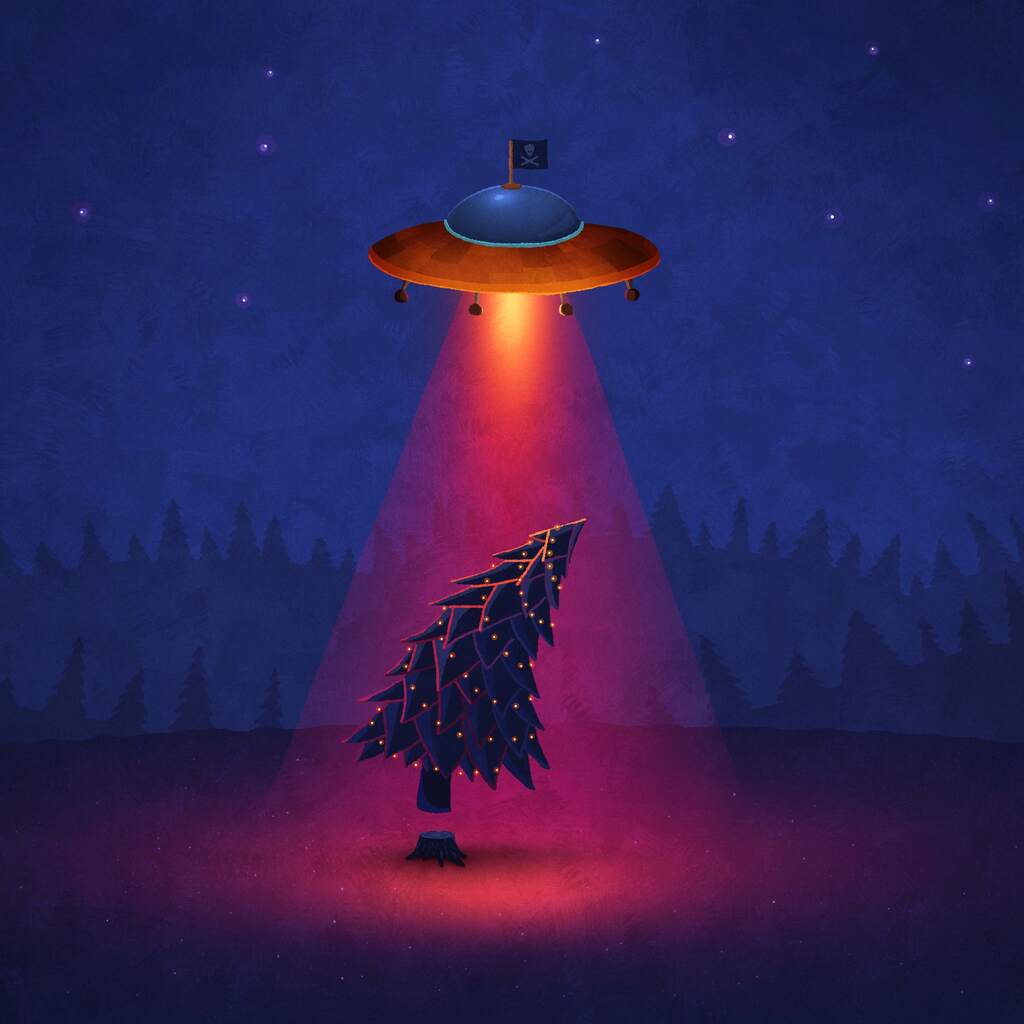 Christmas Alien Abduction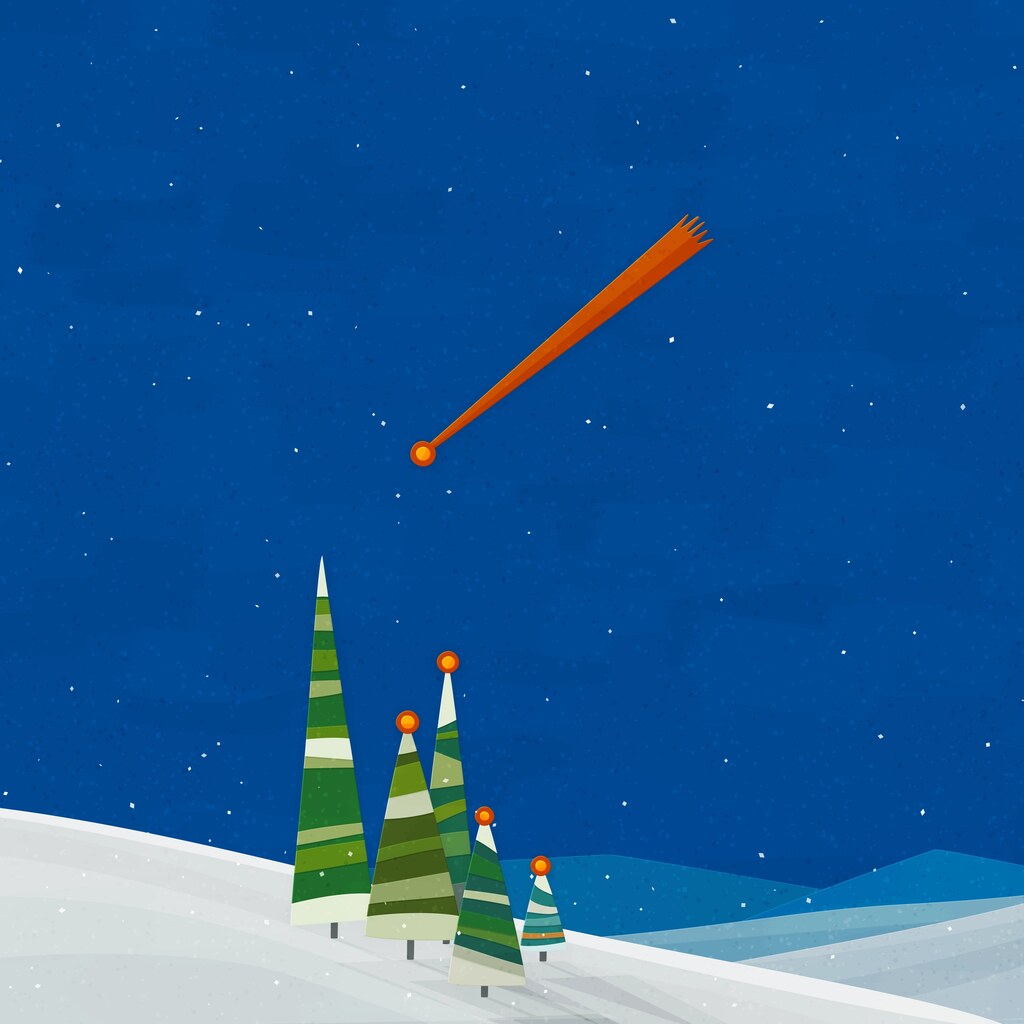 The Shooting Star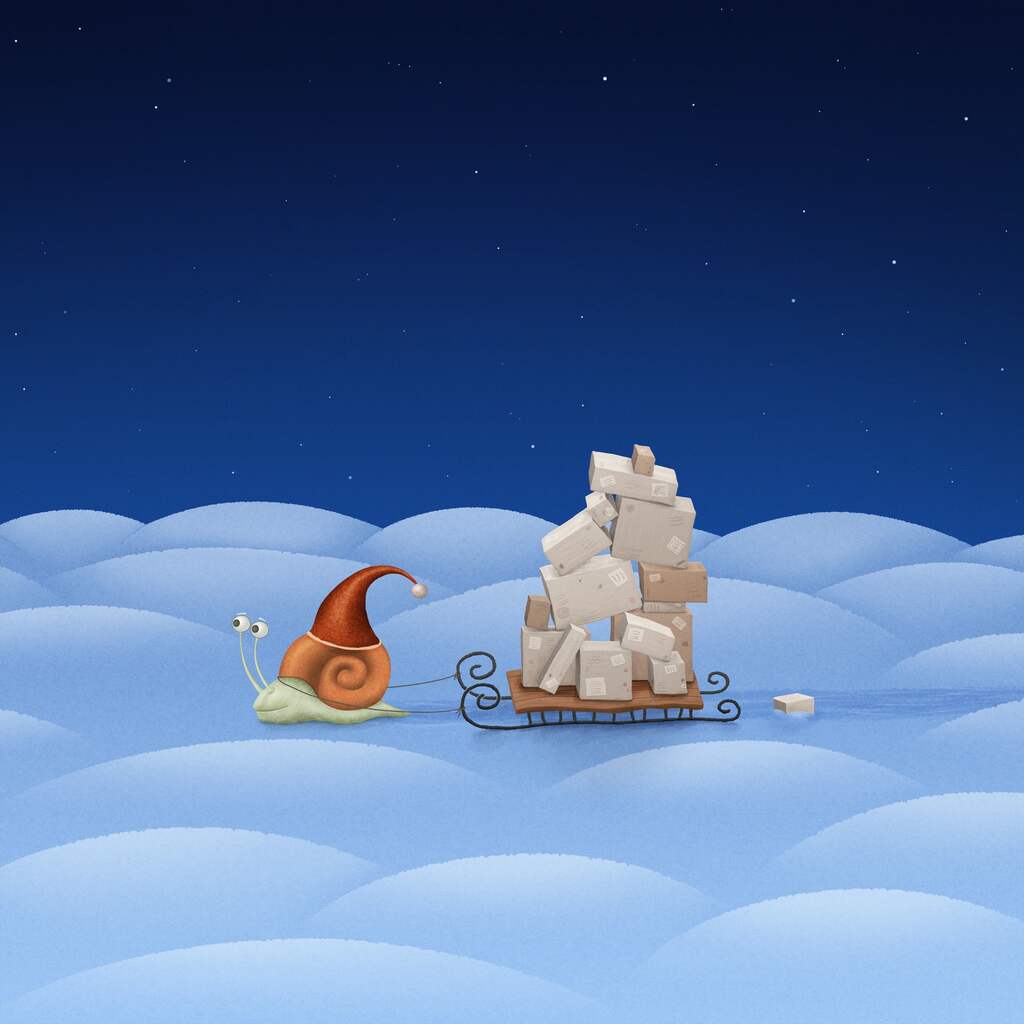 Gift Delivery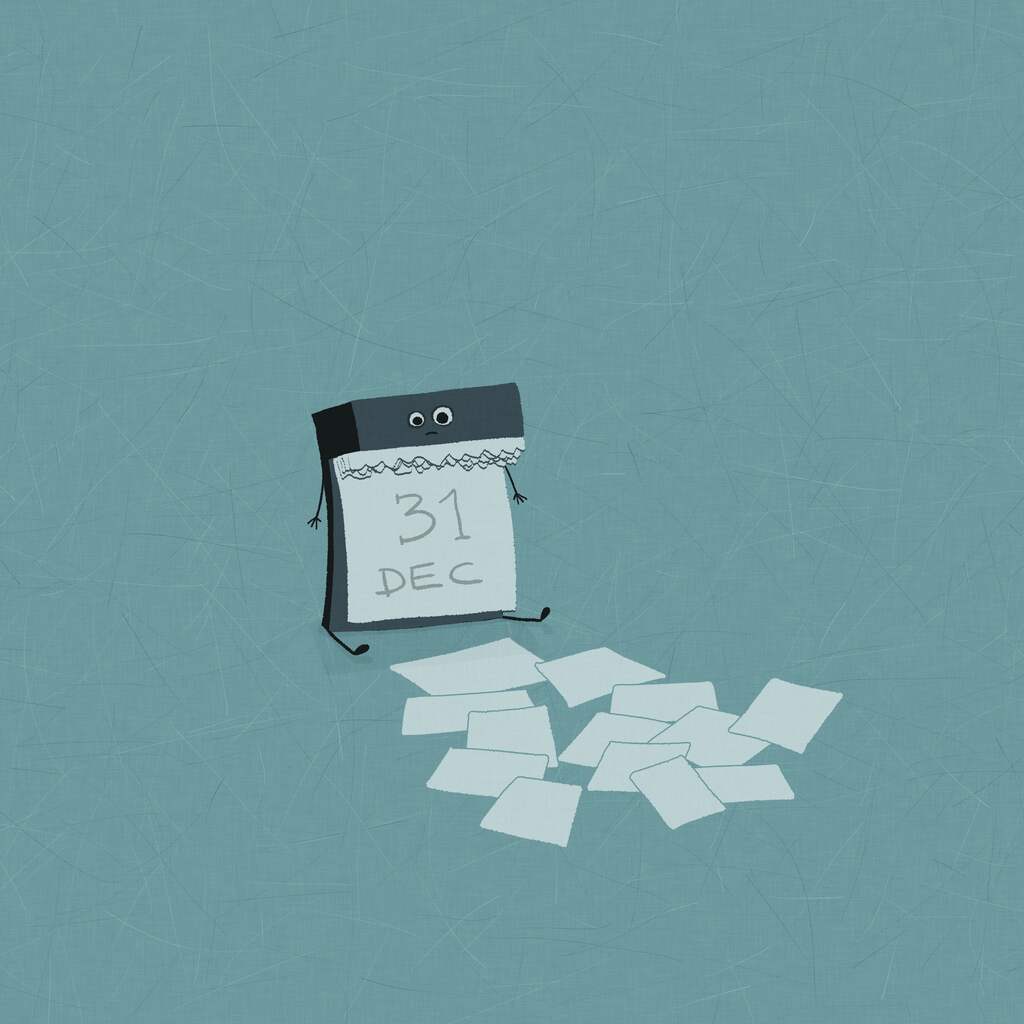 Not The End Of The World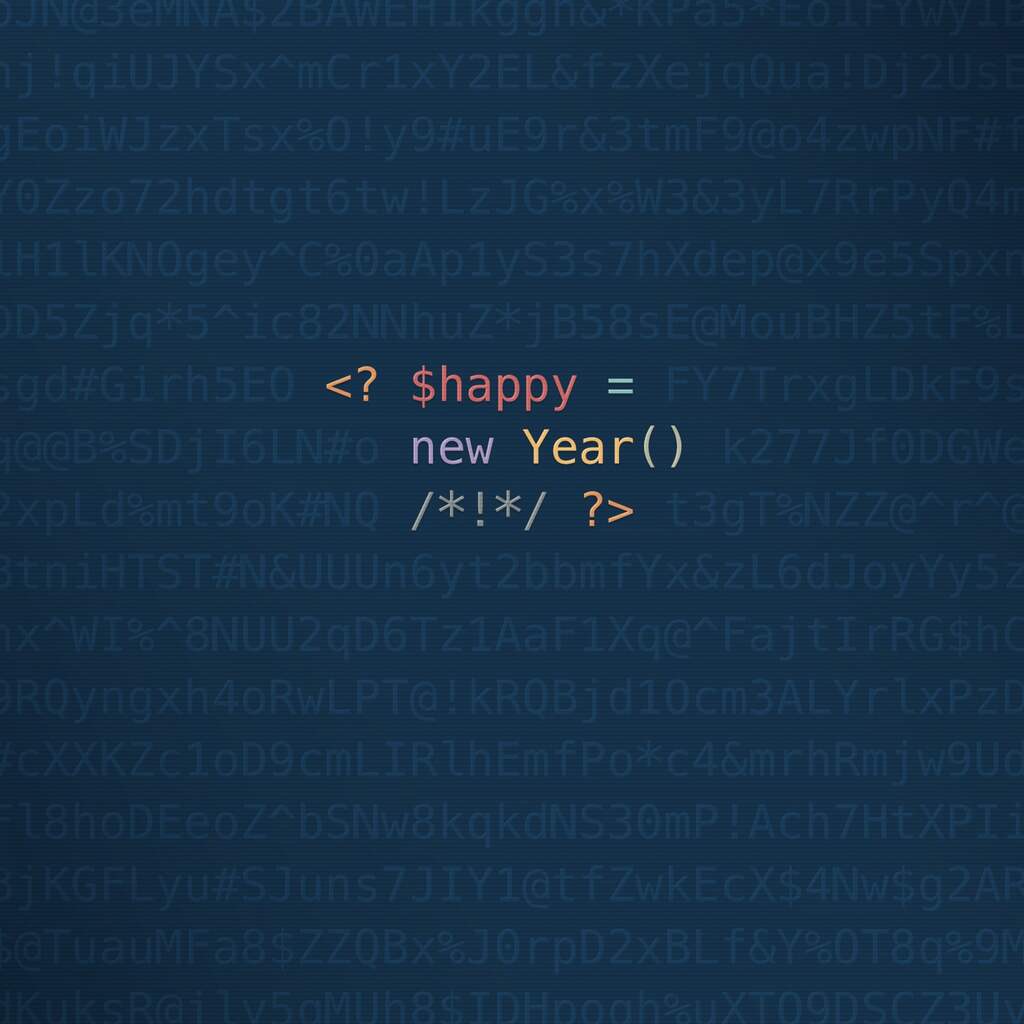 Happy New Year, developers!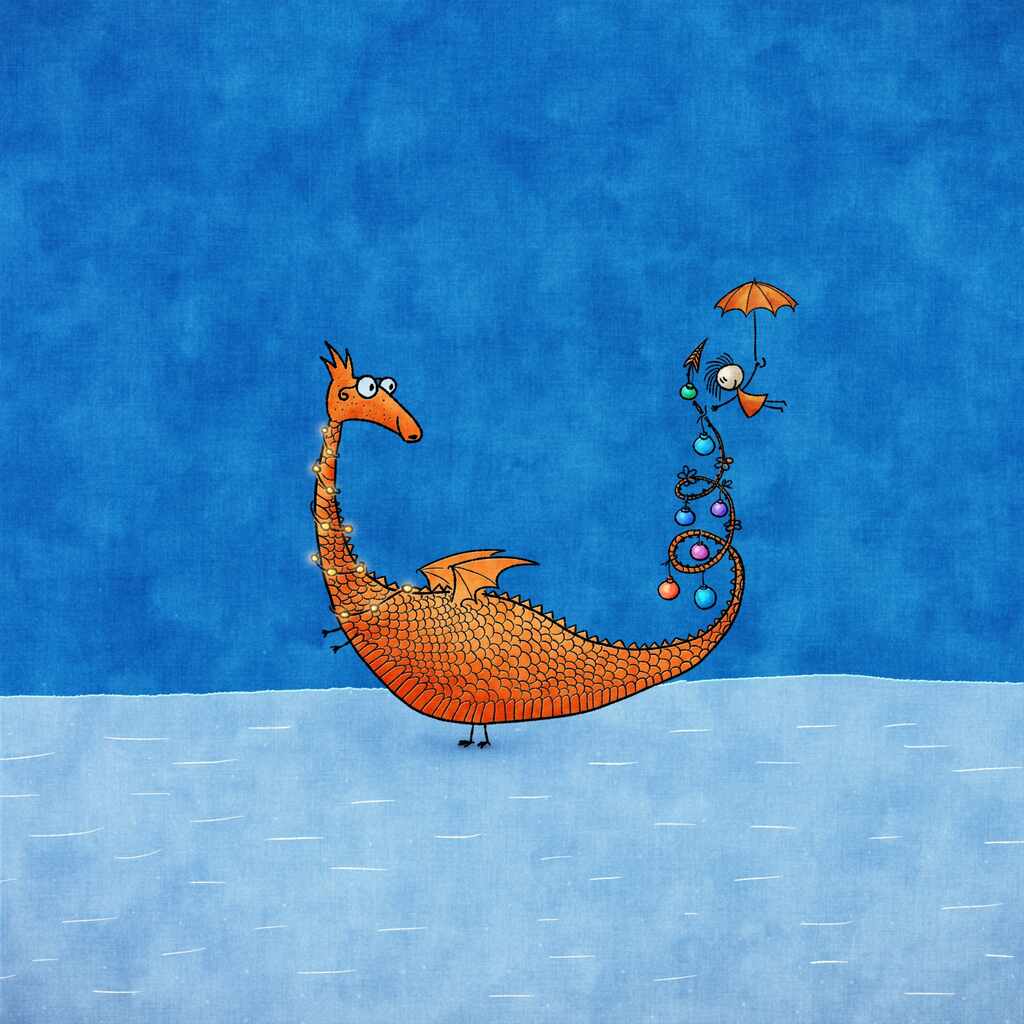 Alice, Her Dragon and The Christmas Tree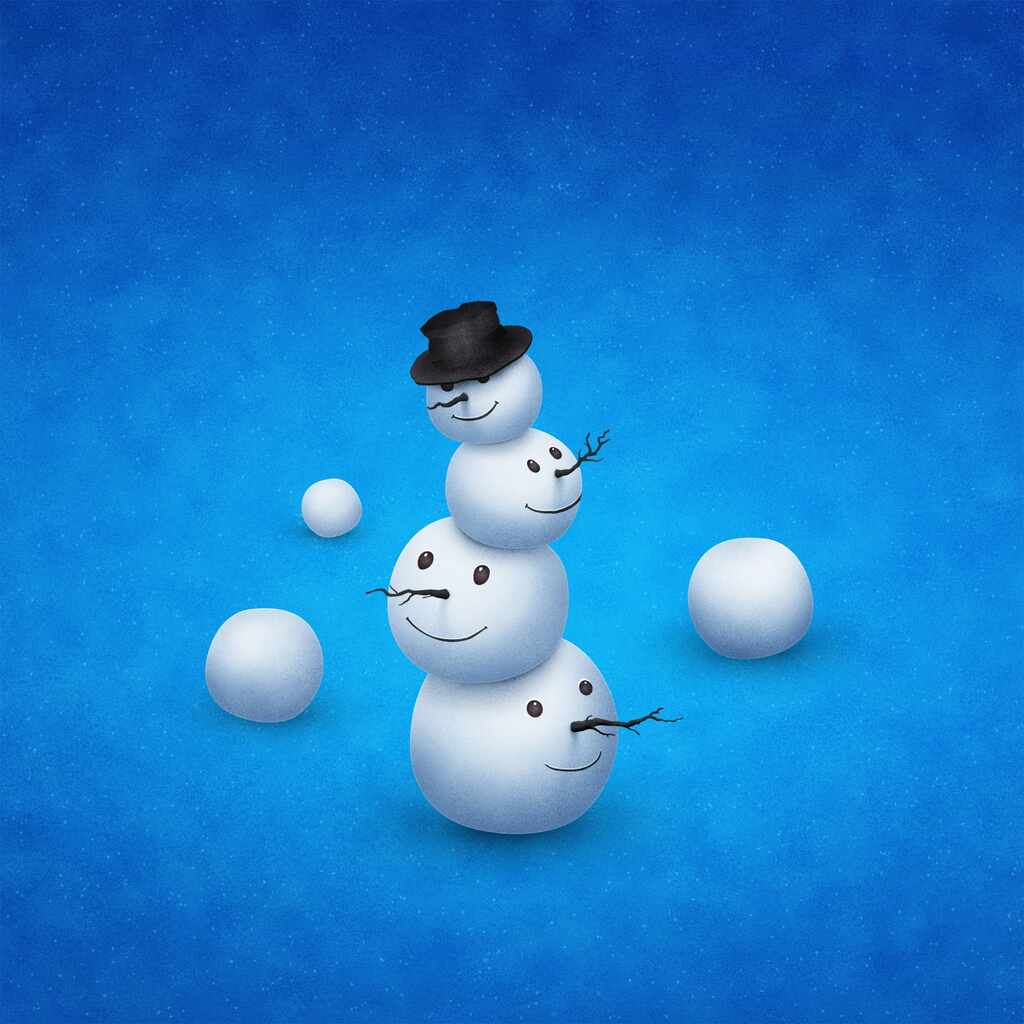 The Merry Snowman (Plain)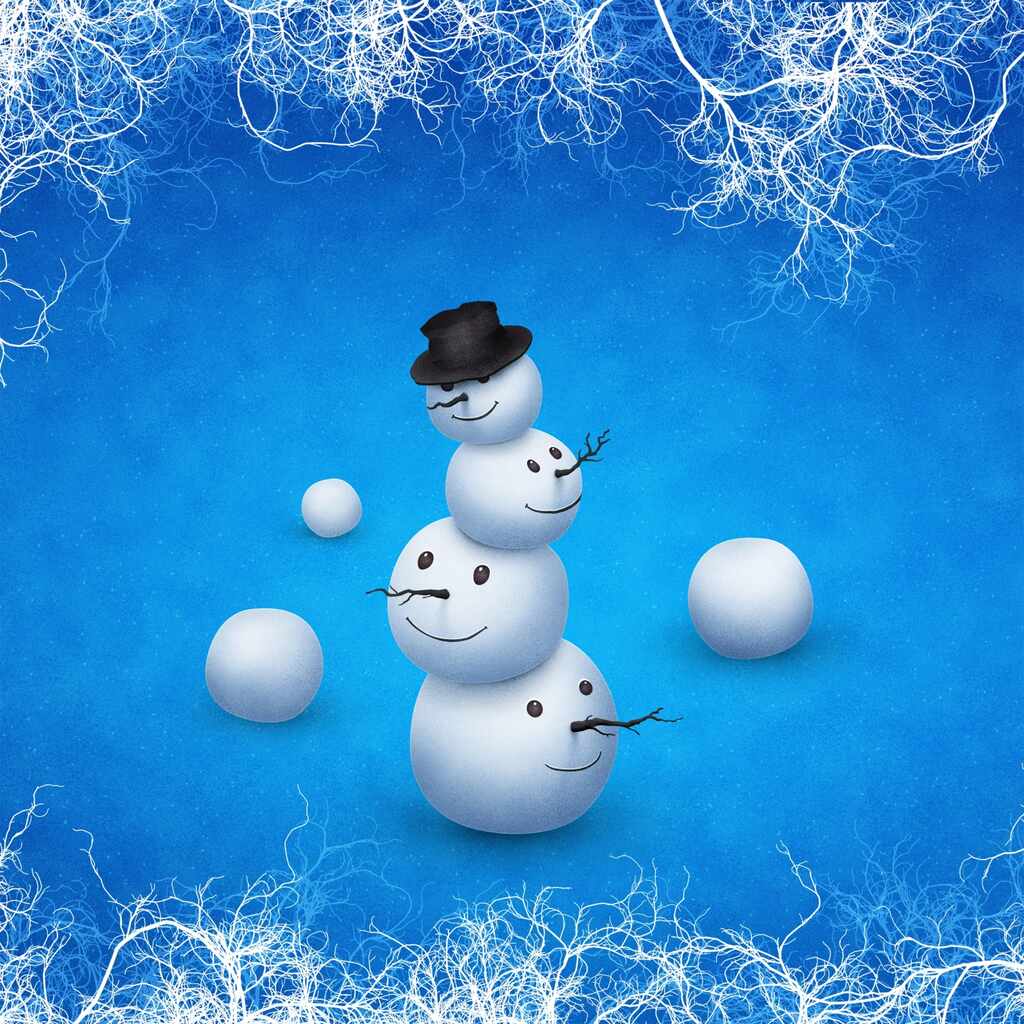 The Merry Snowman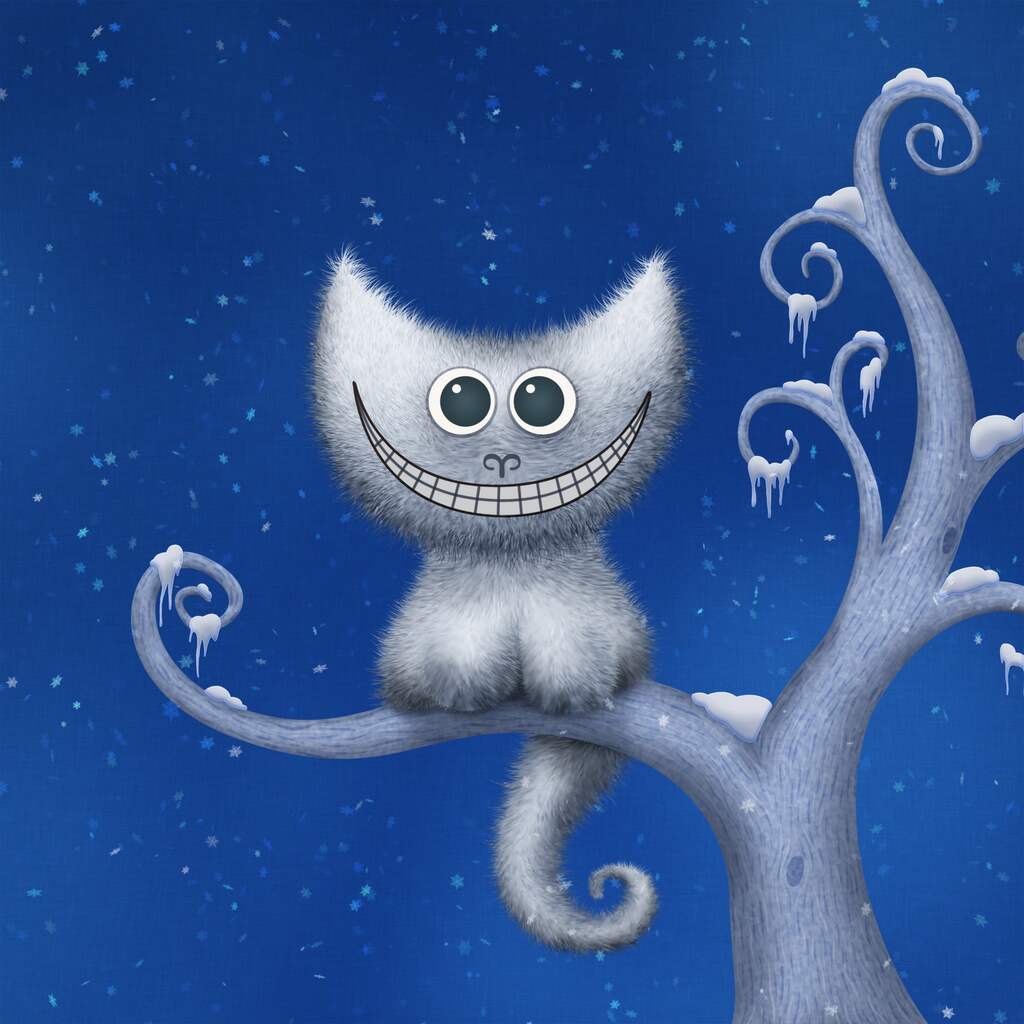 A Cheshire Kitten (Christmas)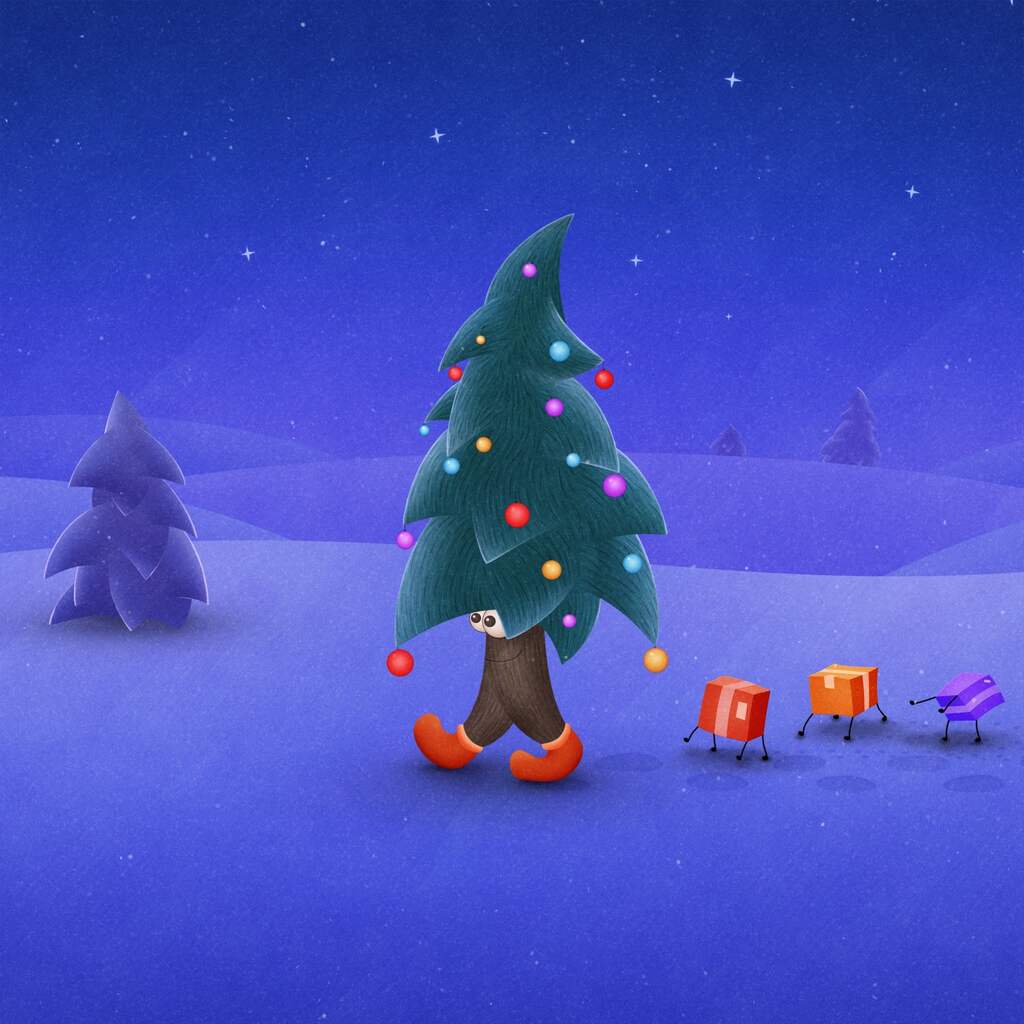 The Traveling Christmas Tree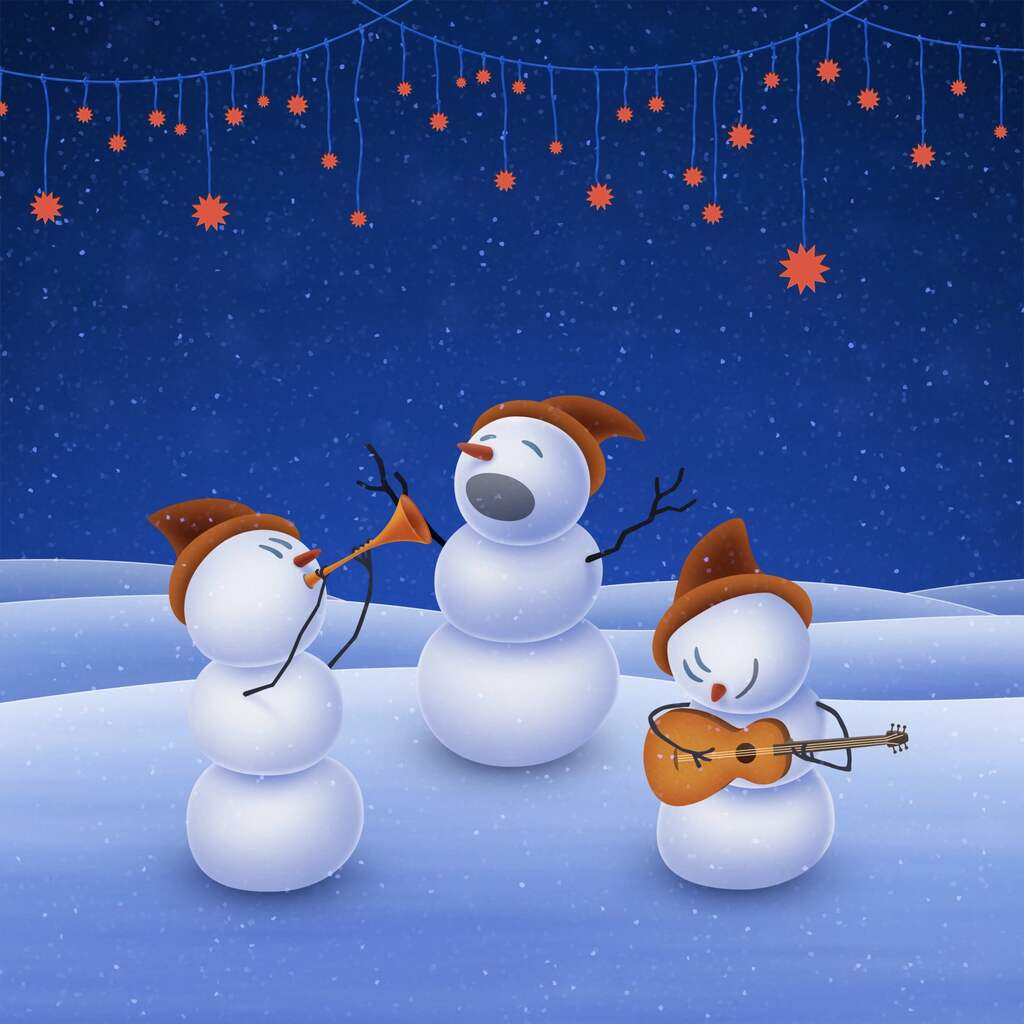 A Christmas Song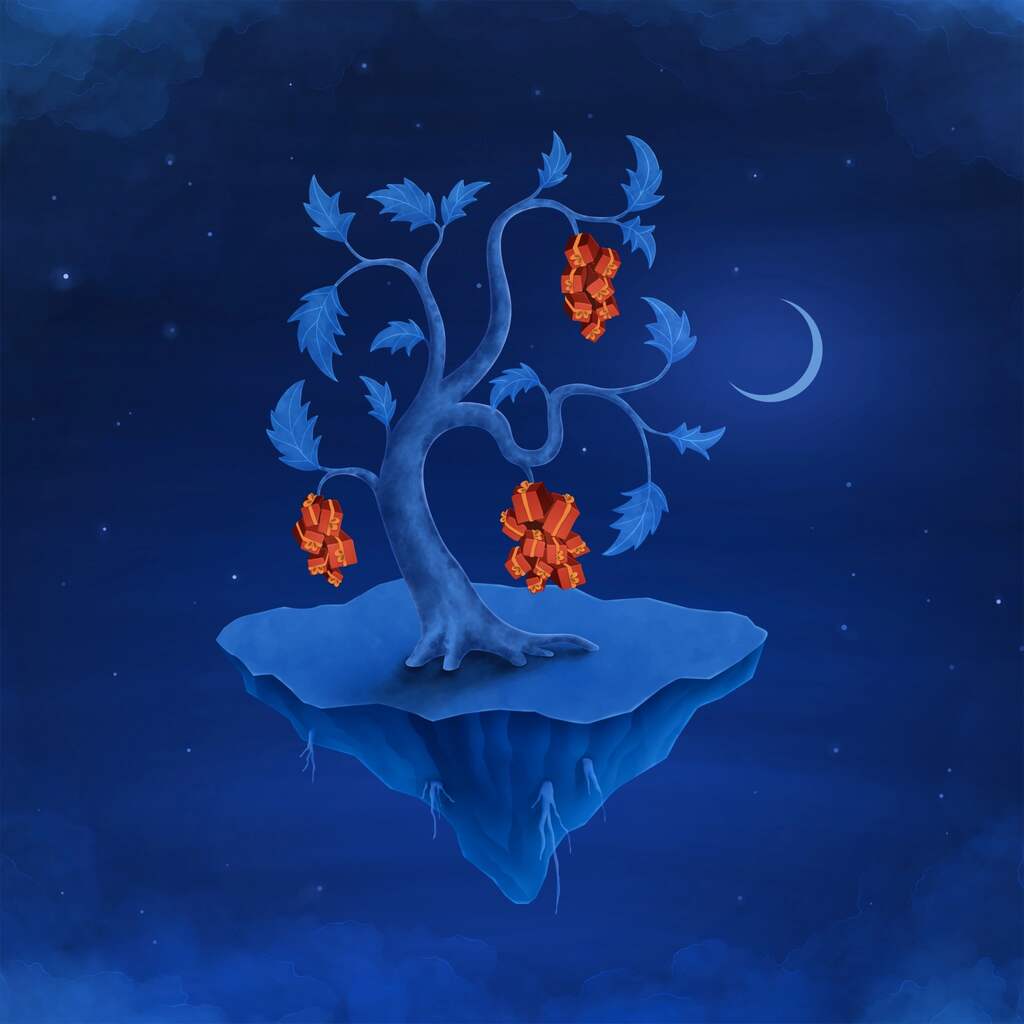 Where Christmas Gifts Are Born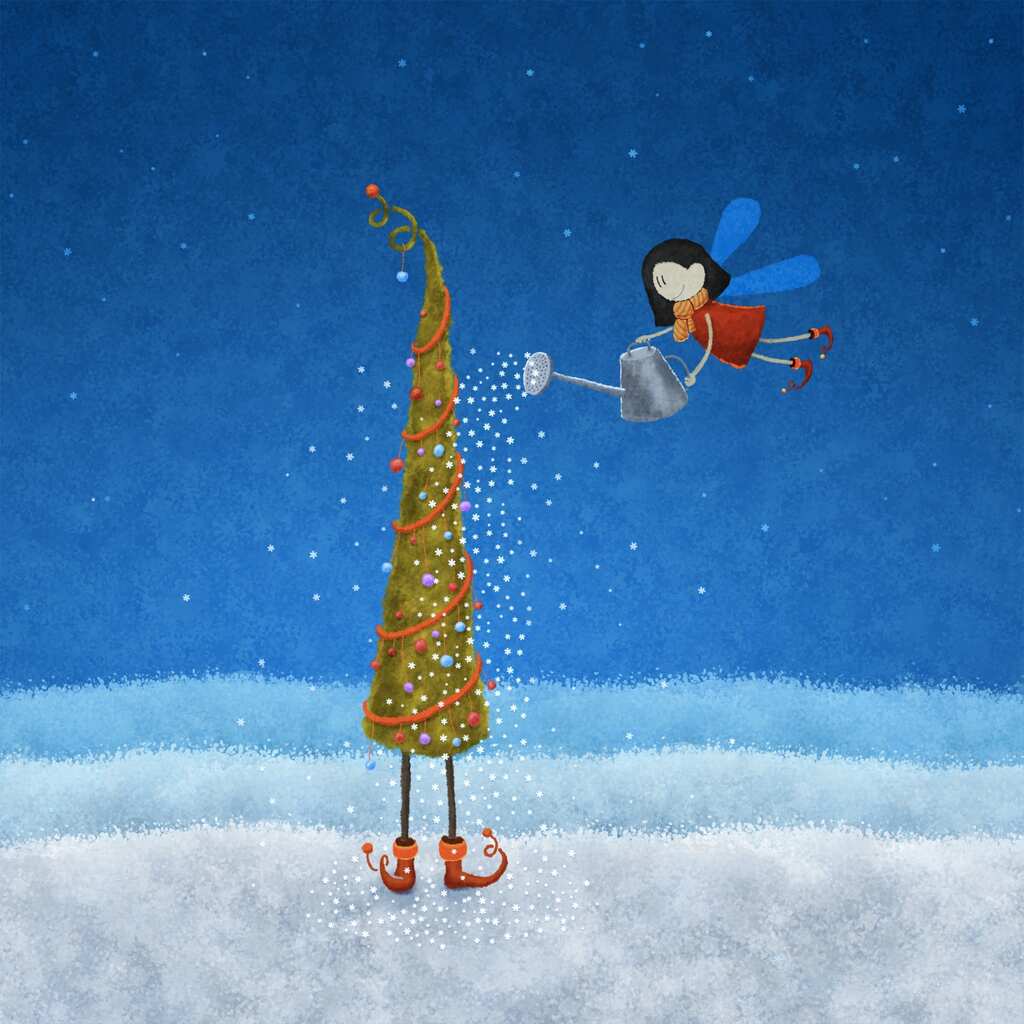 Christmas Tree
I love your work. You offer us your poetry, your kindness and your colours. The world is a little bit more beautiful thanks to your works.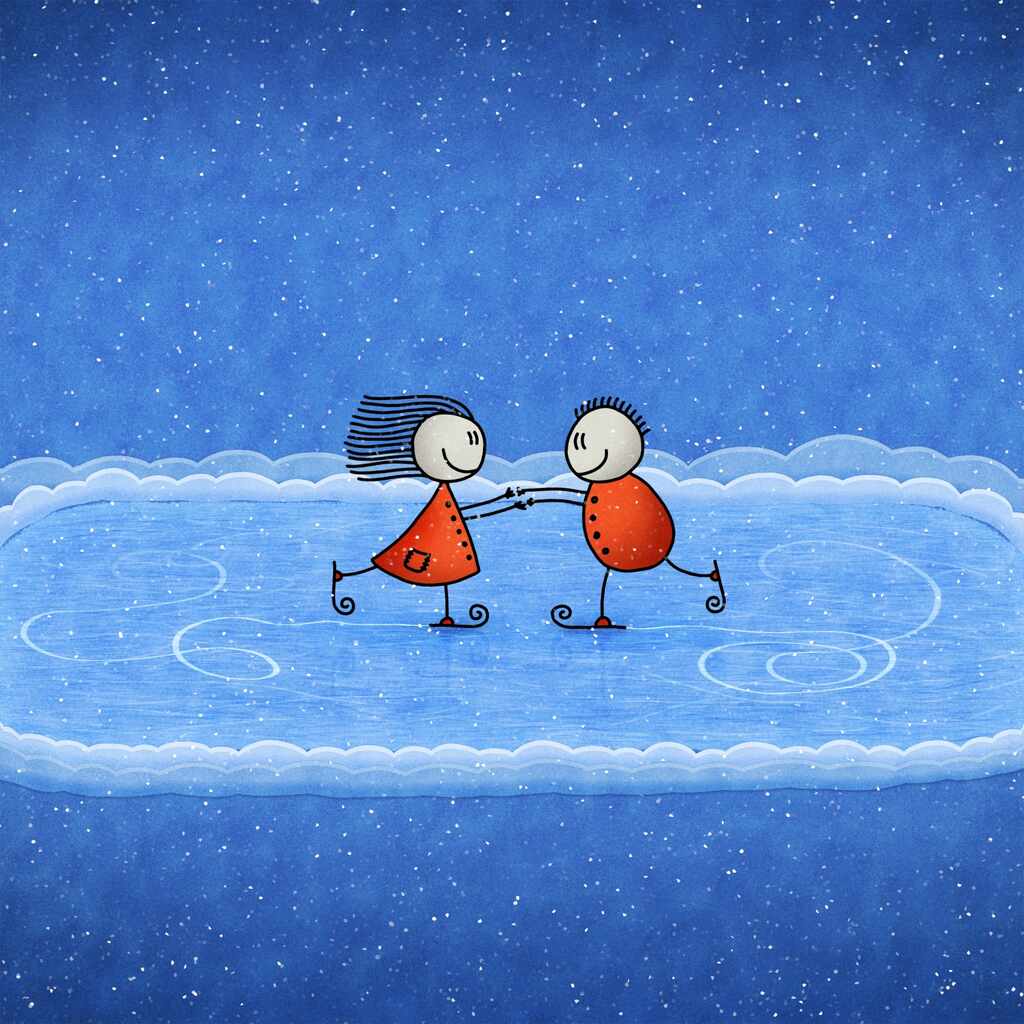 Christmas Ice Skating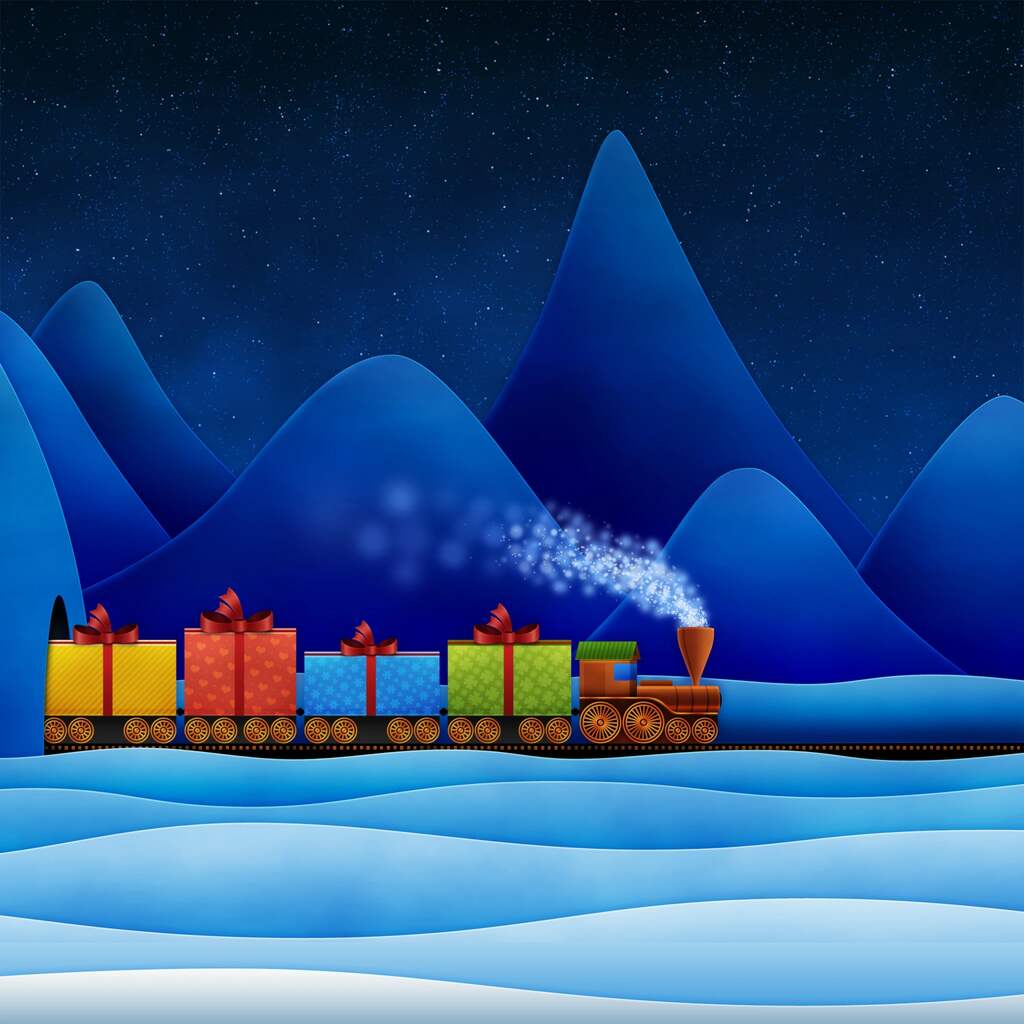 Christmas Train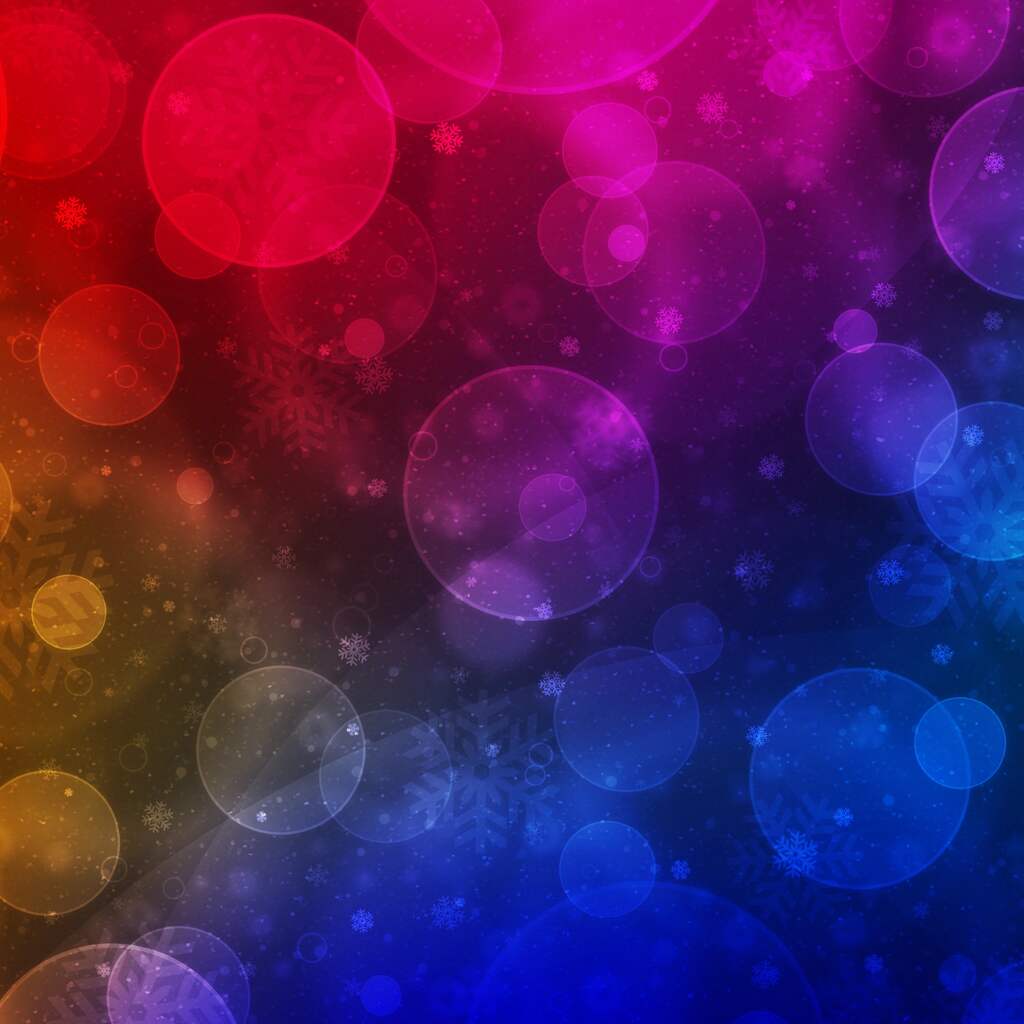 Christmas Lights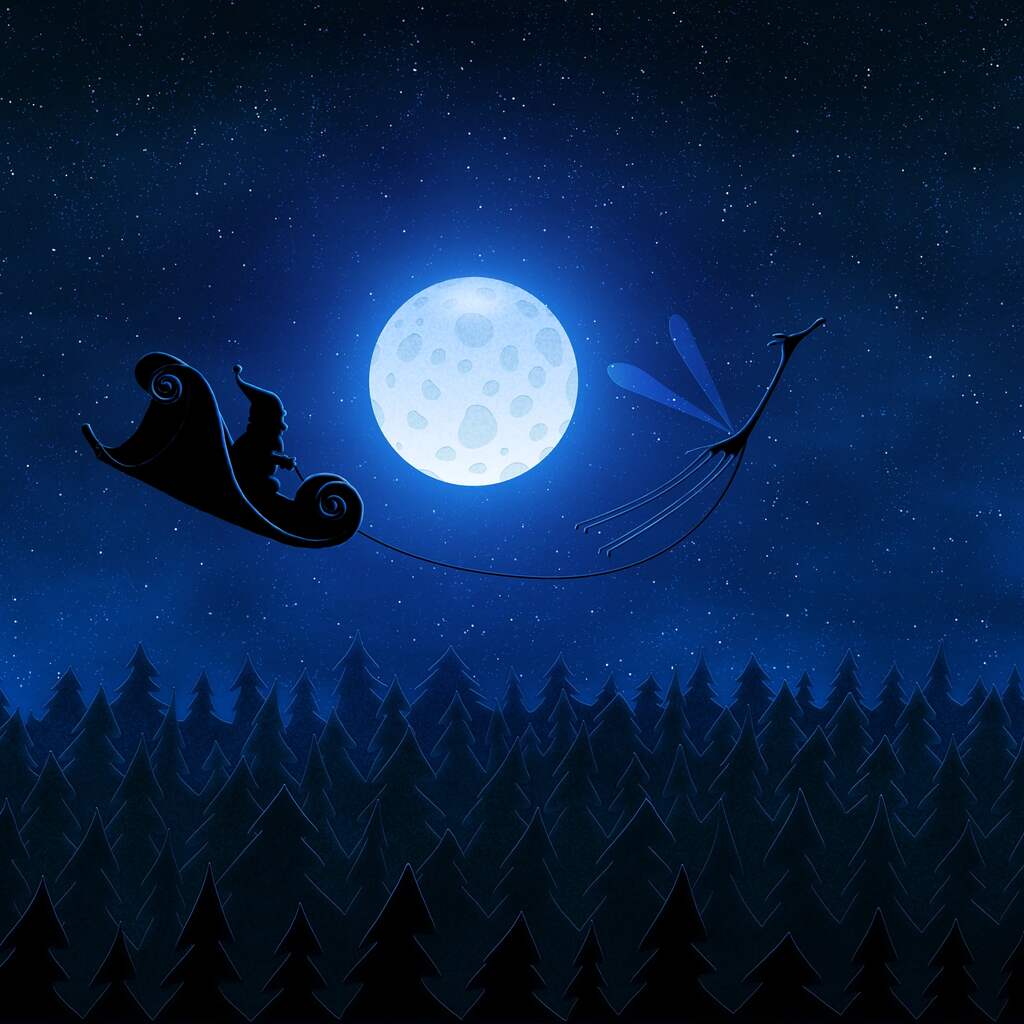 Santa Flying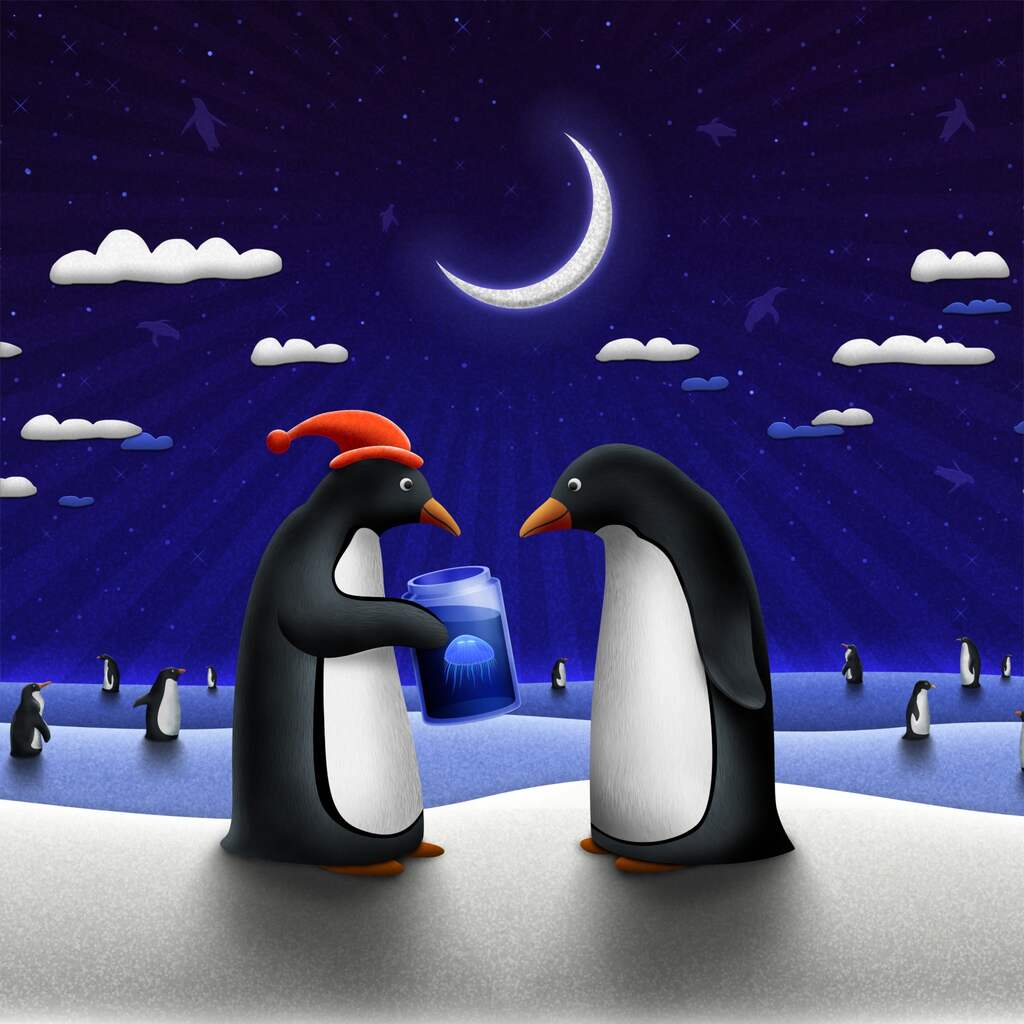 A Small Gift For Christmas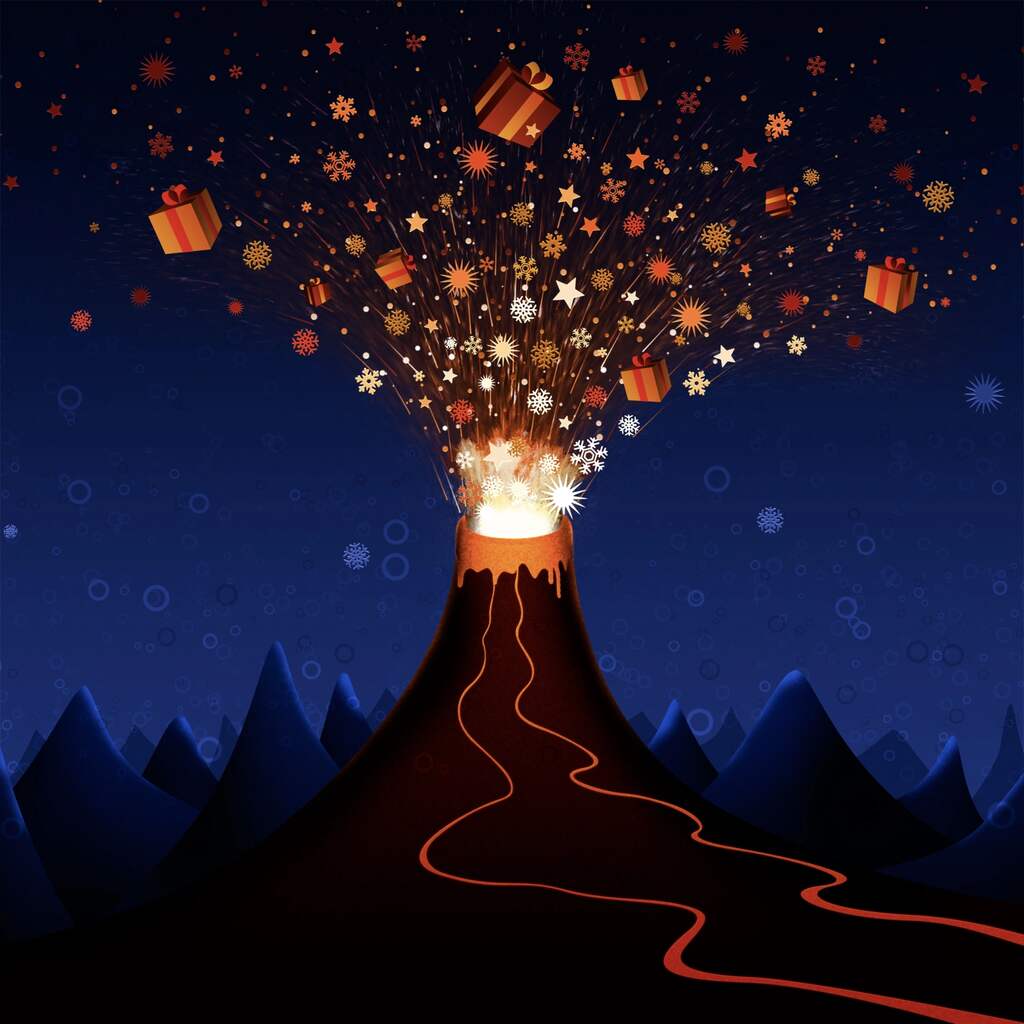 Christmas Volcano
Page 1 of 2